Nature made...for you! At Anti-Aging Company we love to share Mother Nature's glorious beauty that is here for us all to admire. Take a moment out of your busy day to relax and simply enjoy.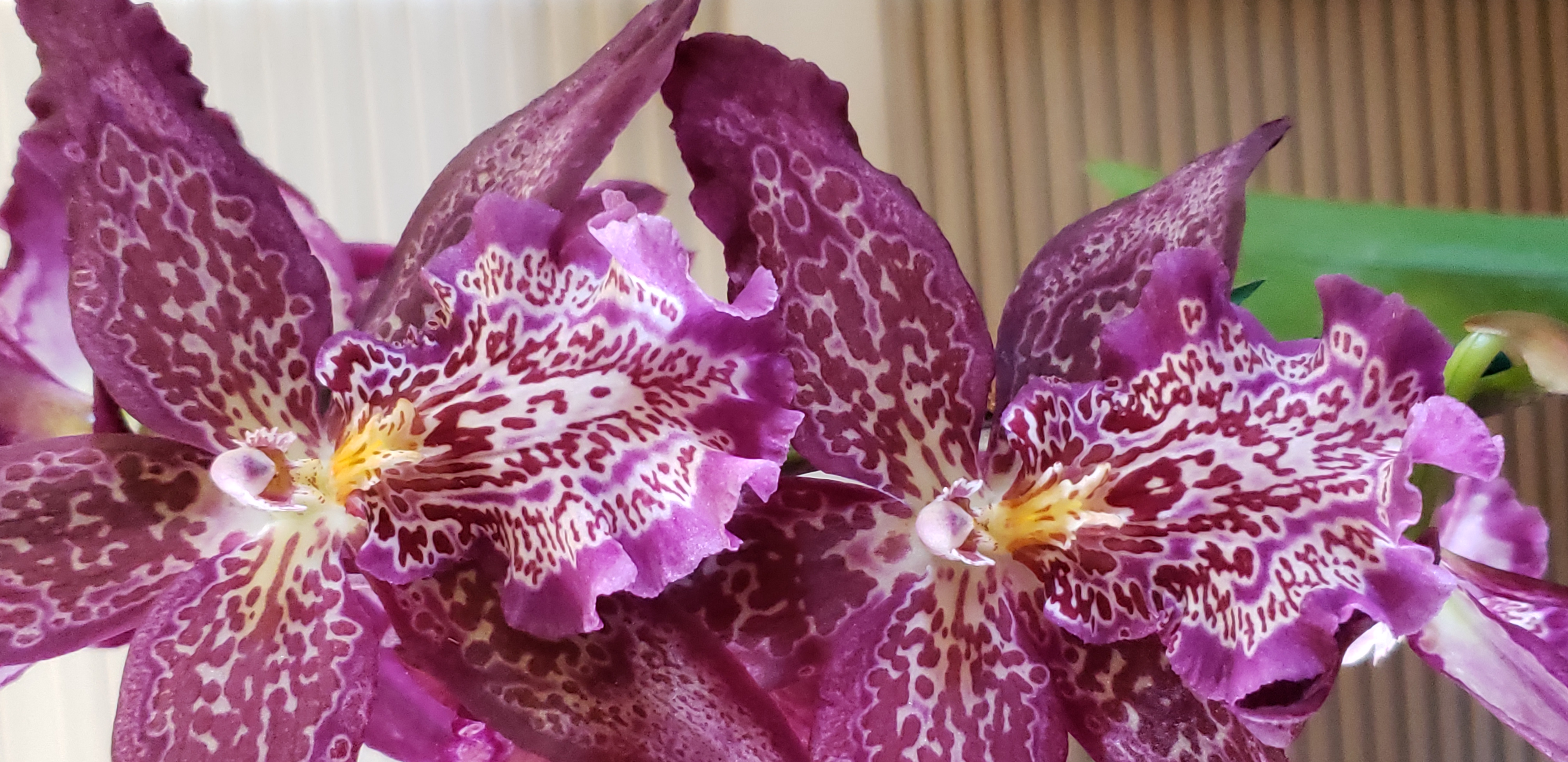 Sit back and observe the nature around you. We took these photos at an orchid show that inspired us. We hope you love to gaze at these blossoms as much as we do.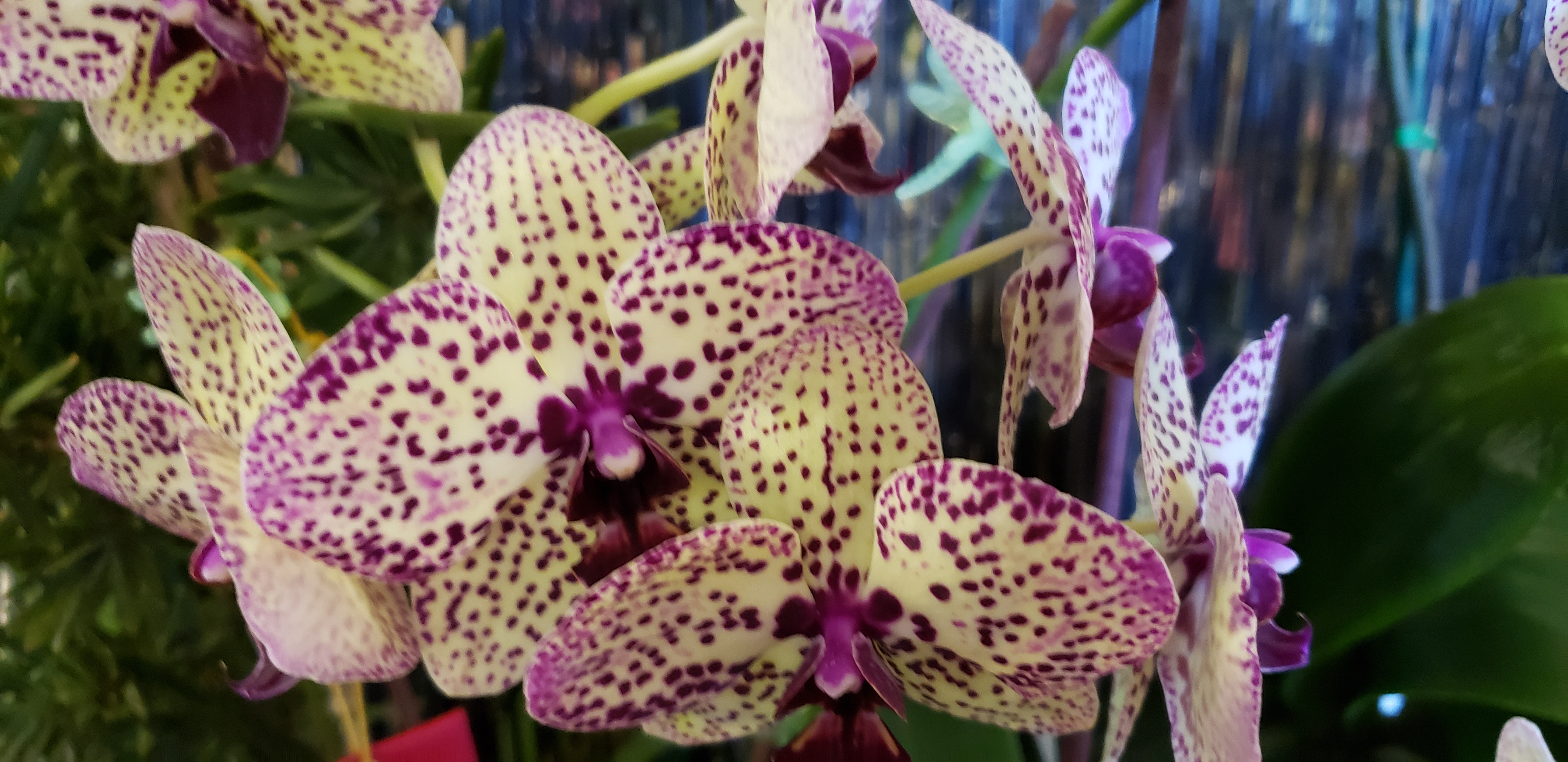 We are all so beautifully unique with our own special characteristics and ways to contribute to the world. We are all a part of nature just as important as any other. The world needs each special one.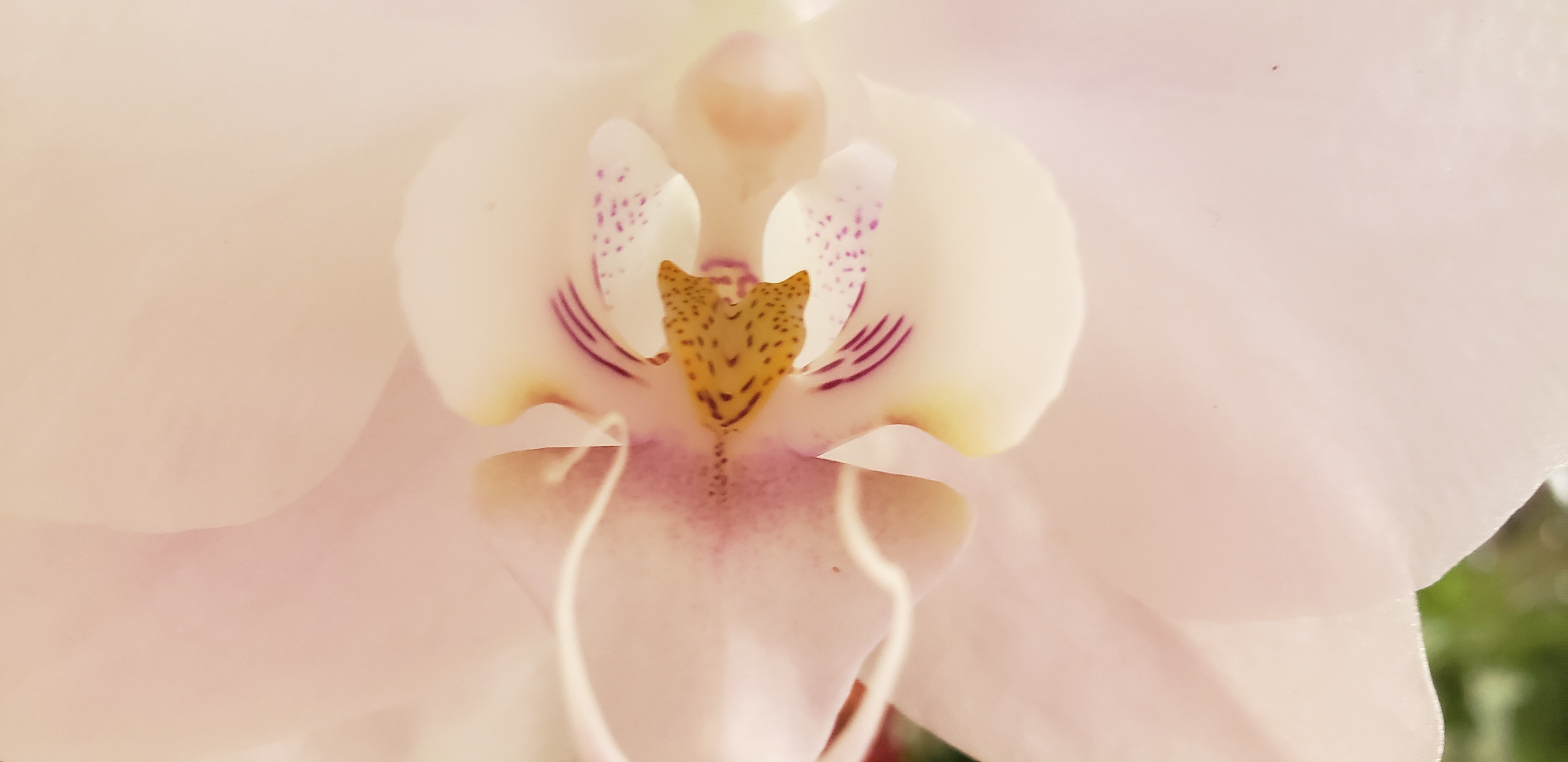 The flower is
the stem's cry of beauty
to the universe.
-Vassilis Comporozos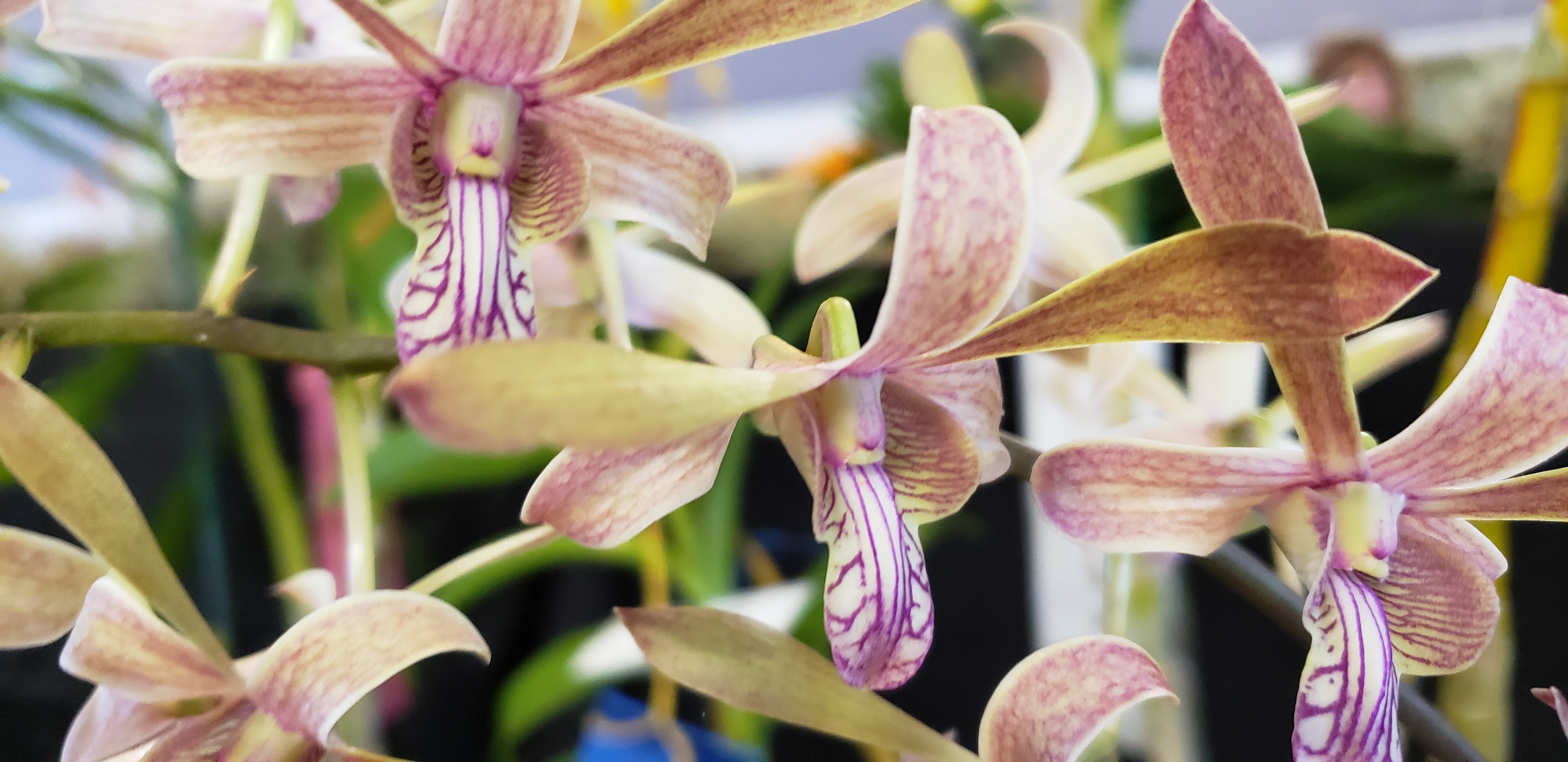 "A flower blossoms for its own joy."
― Oscar Wilde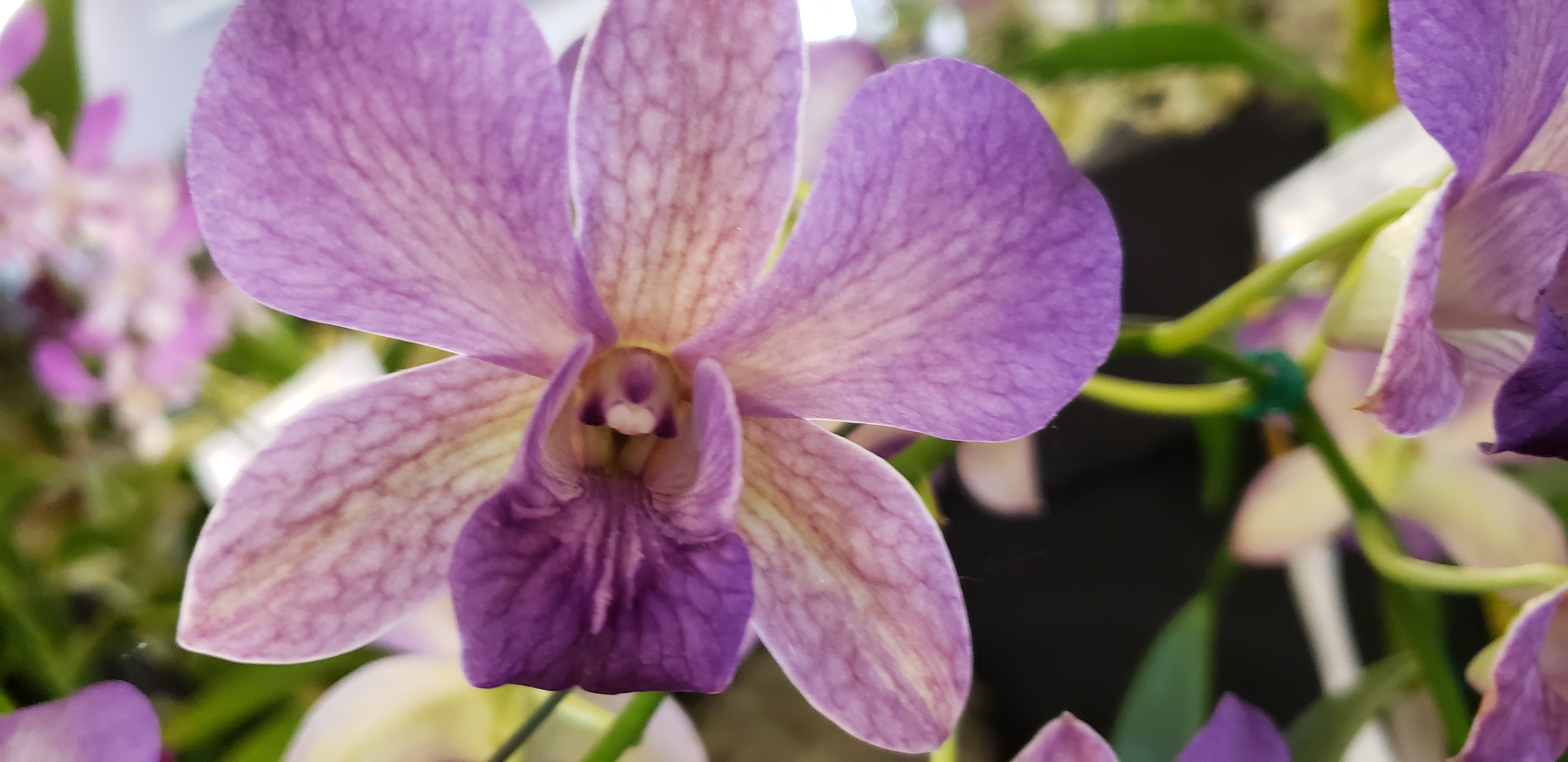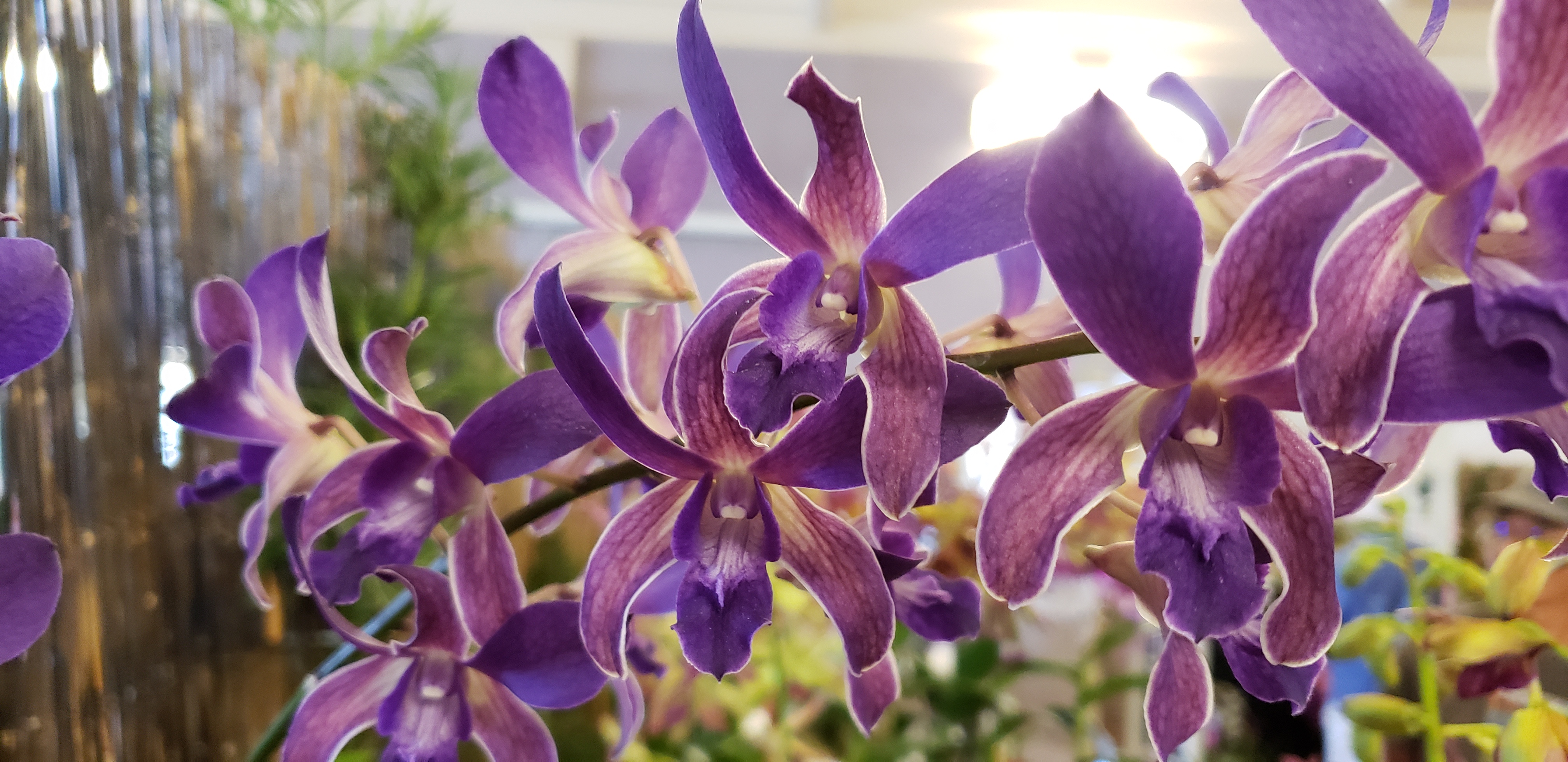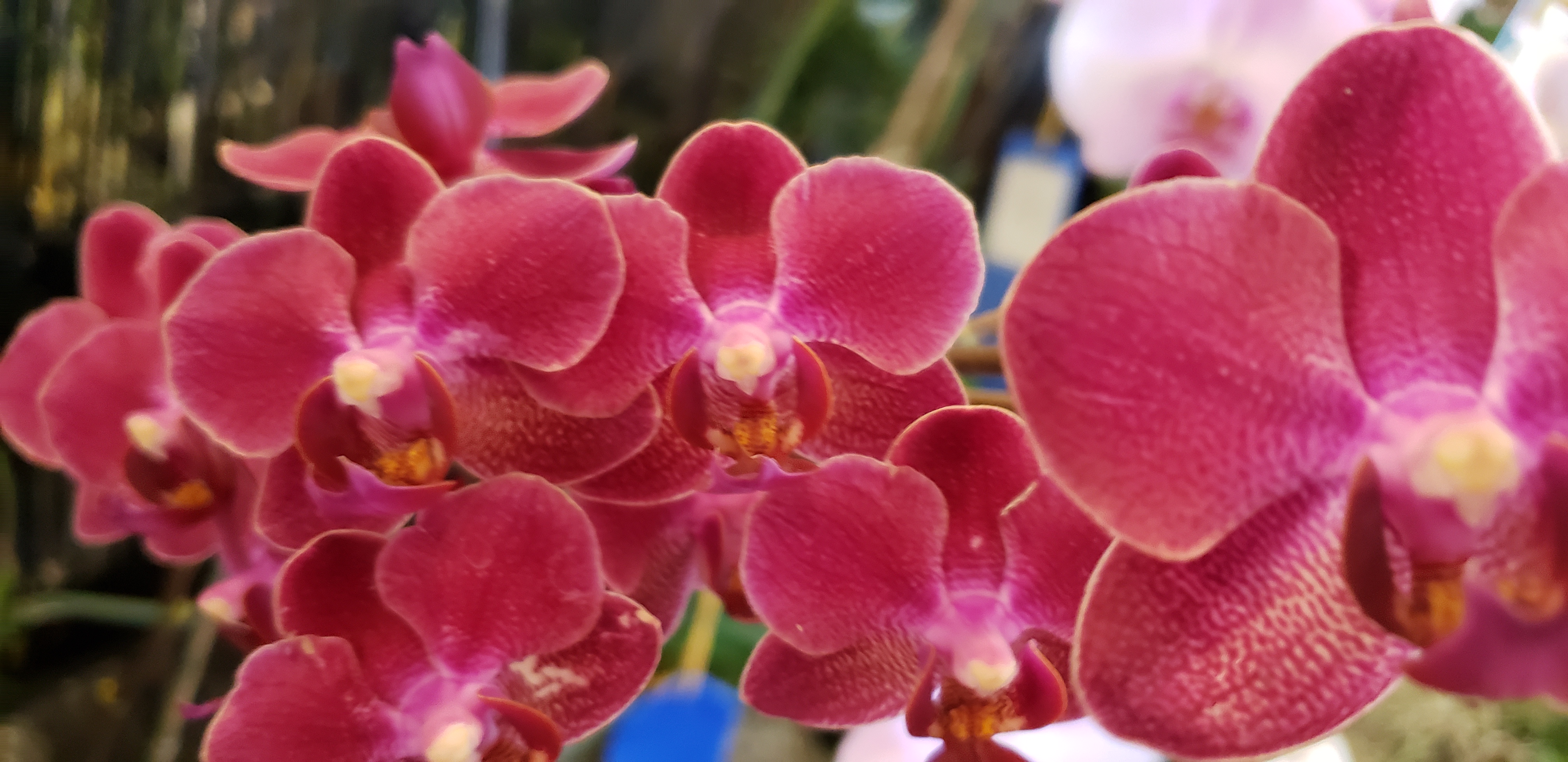 Can you see their joyful faces..

The personality of each bloom?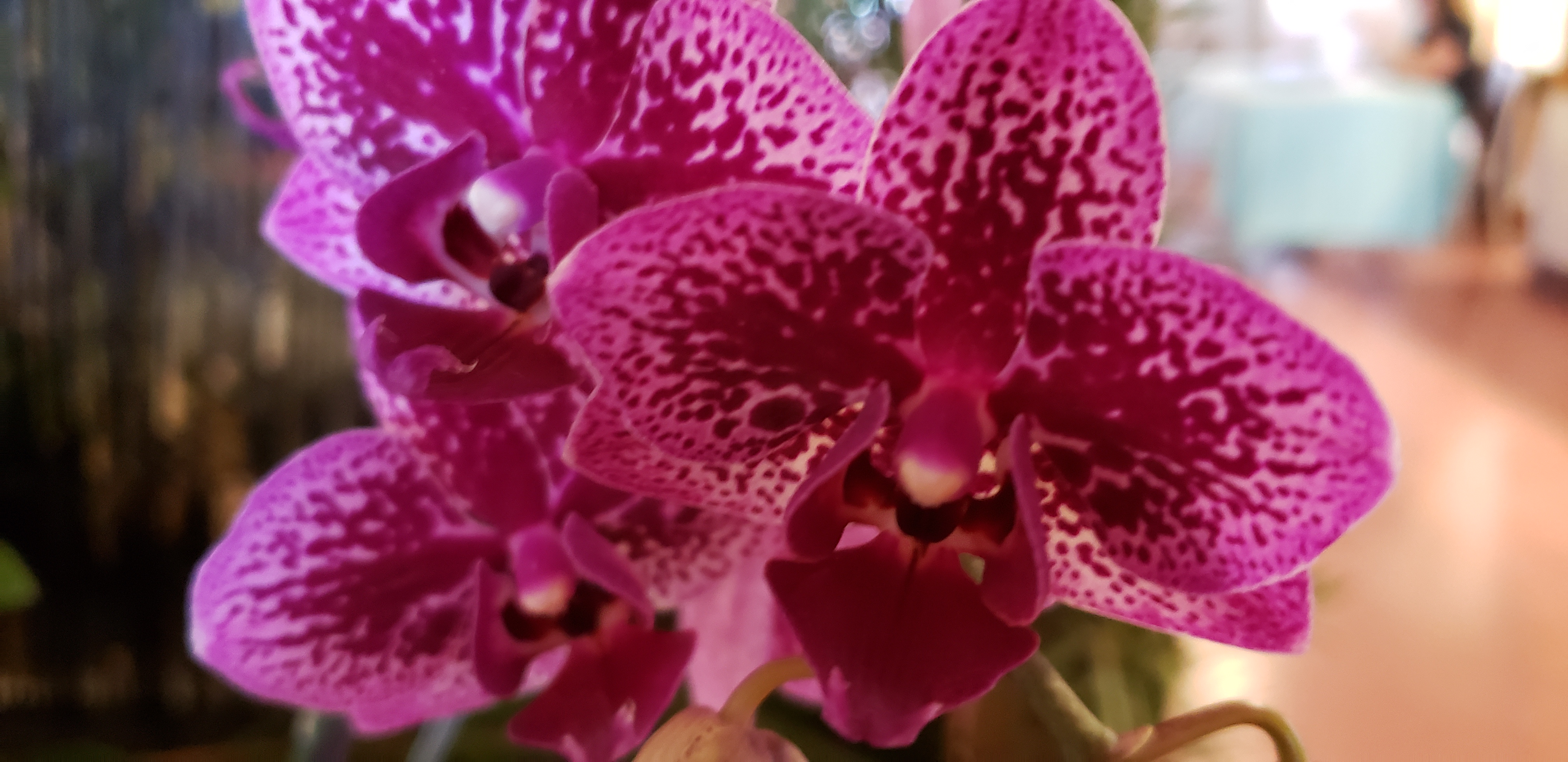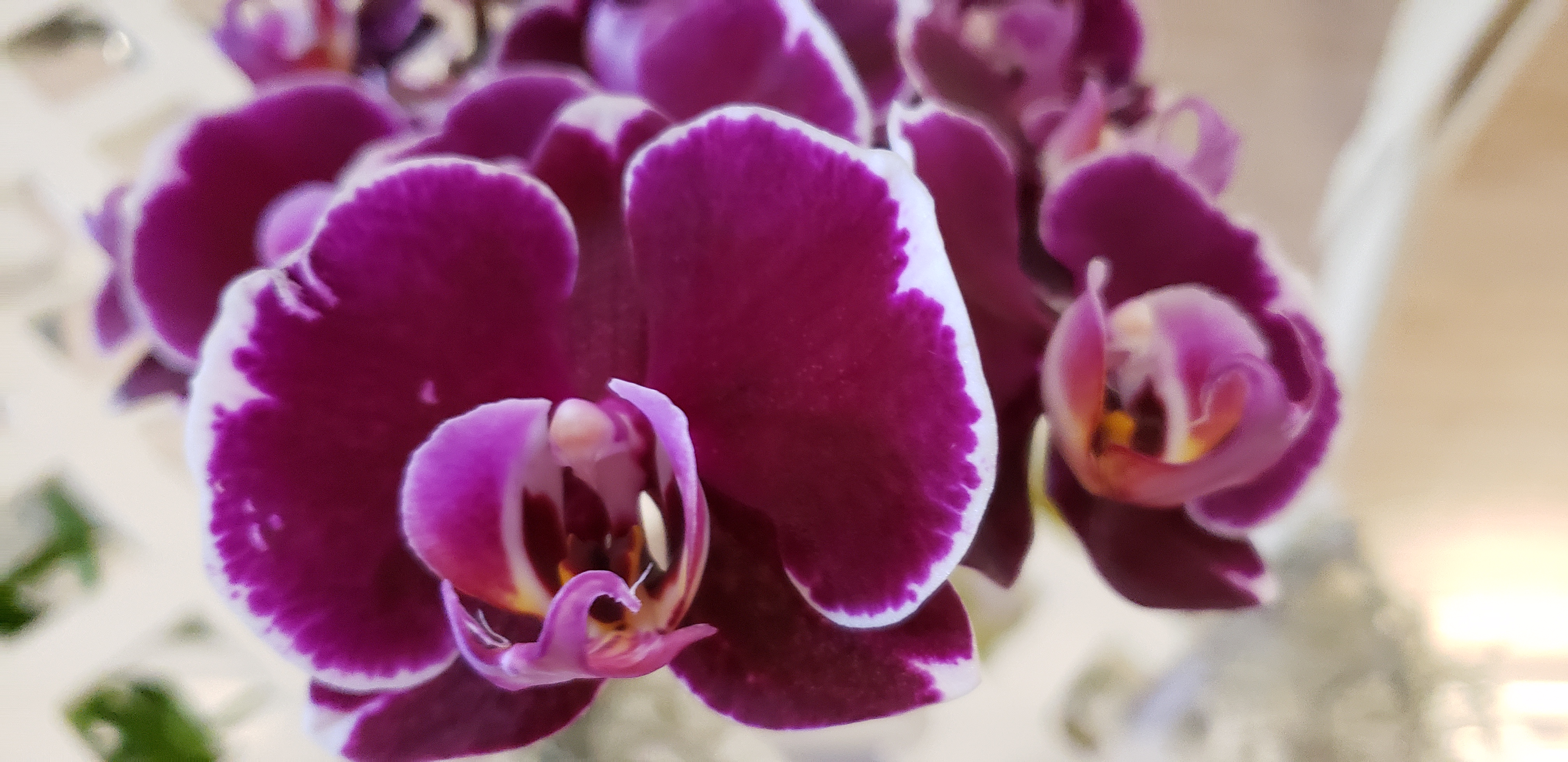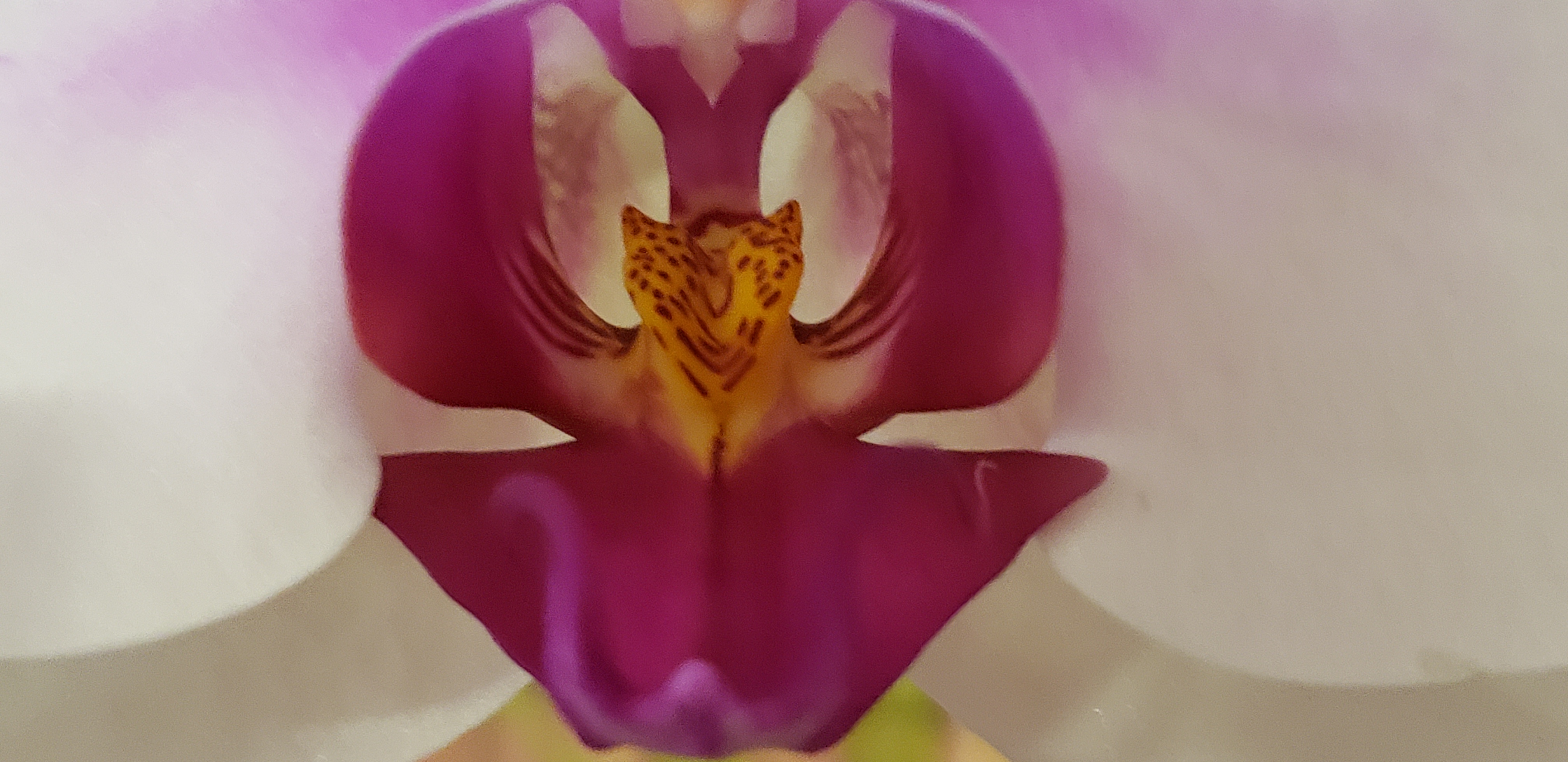 Nature has a way of reflecting her many creations through diverse forms.
Look at the center of this flower, do you see the face of a tiger?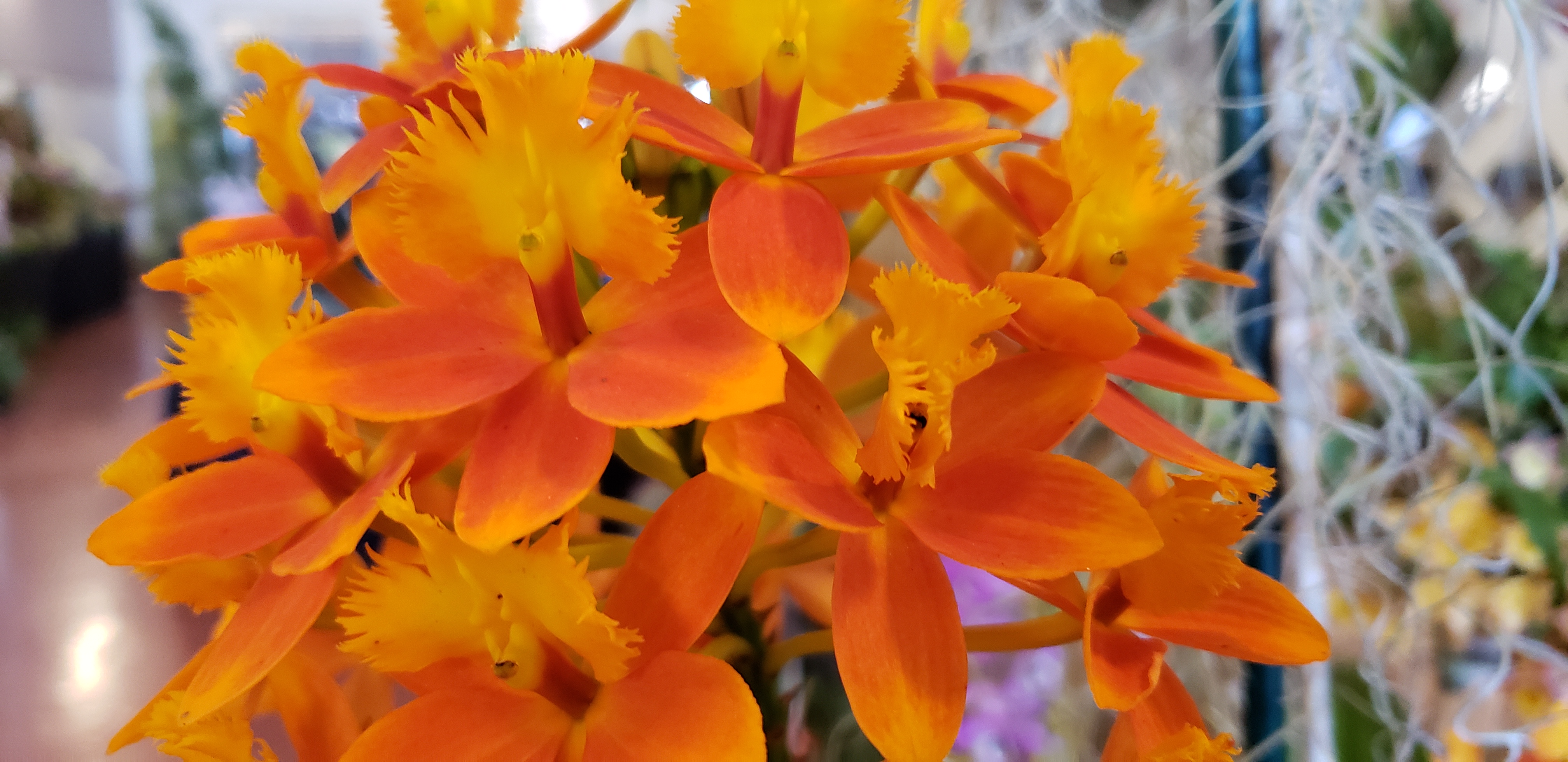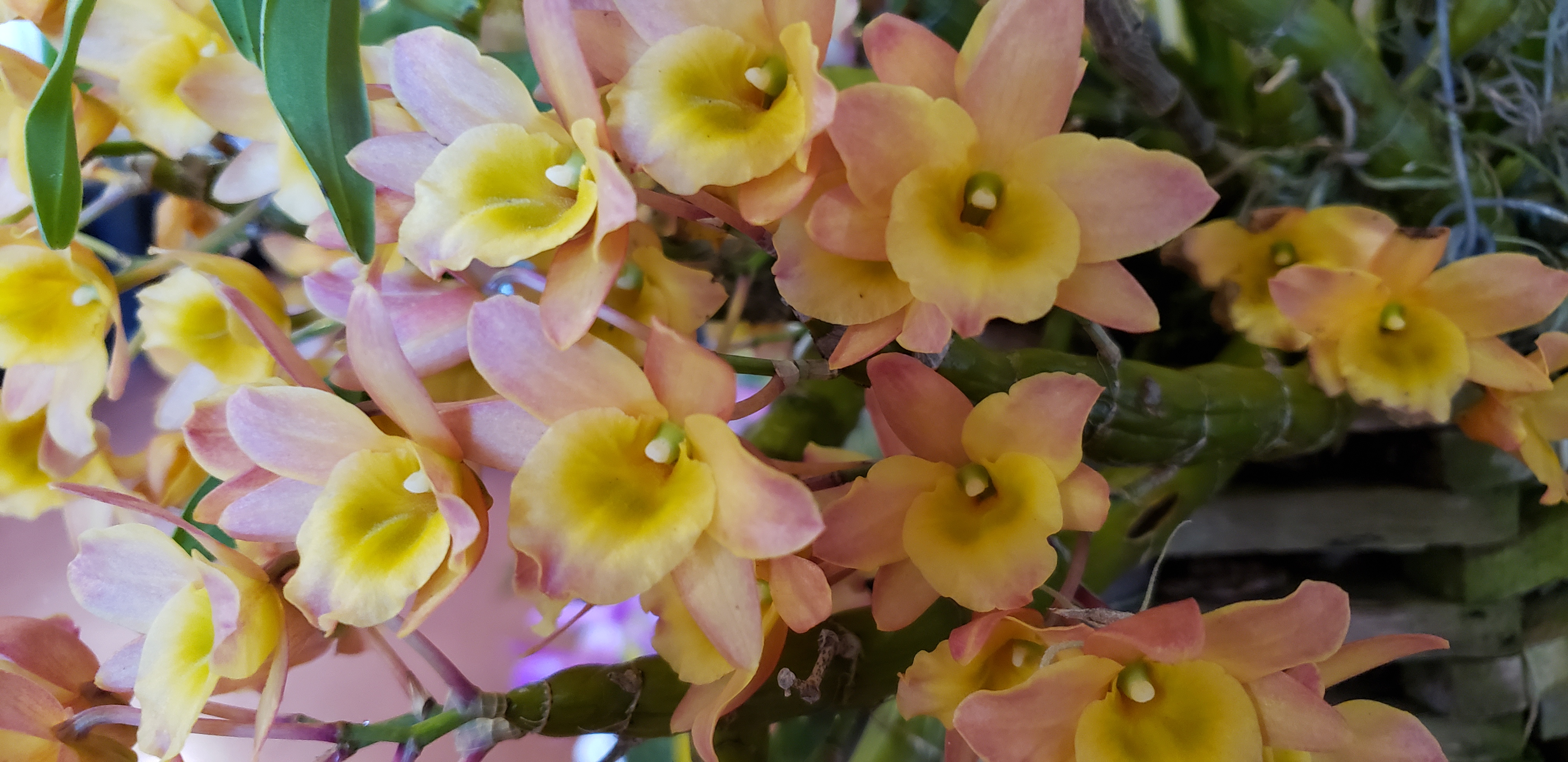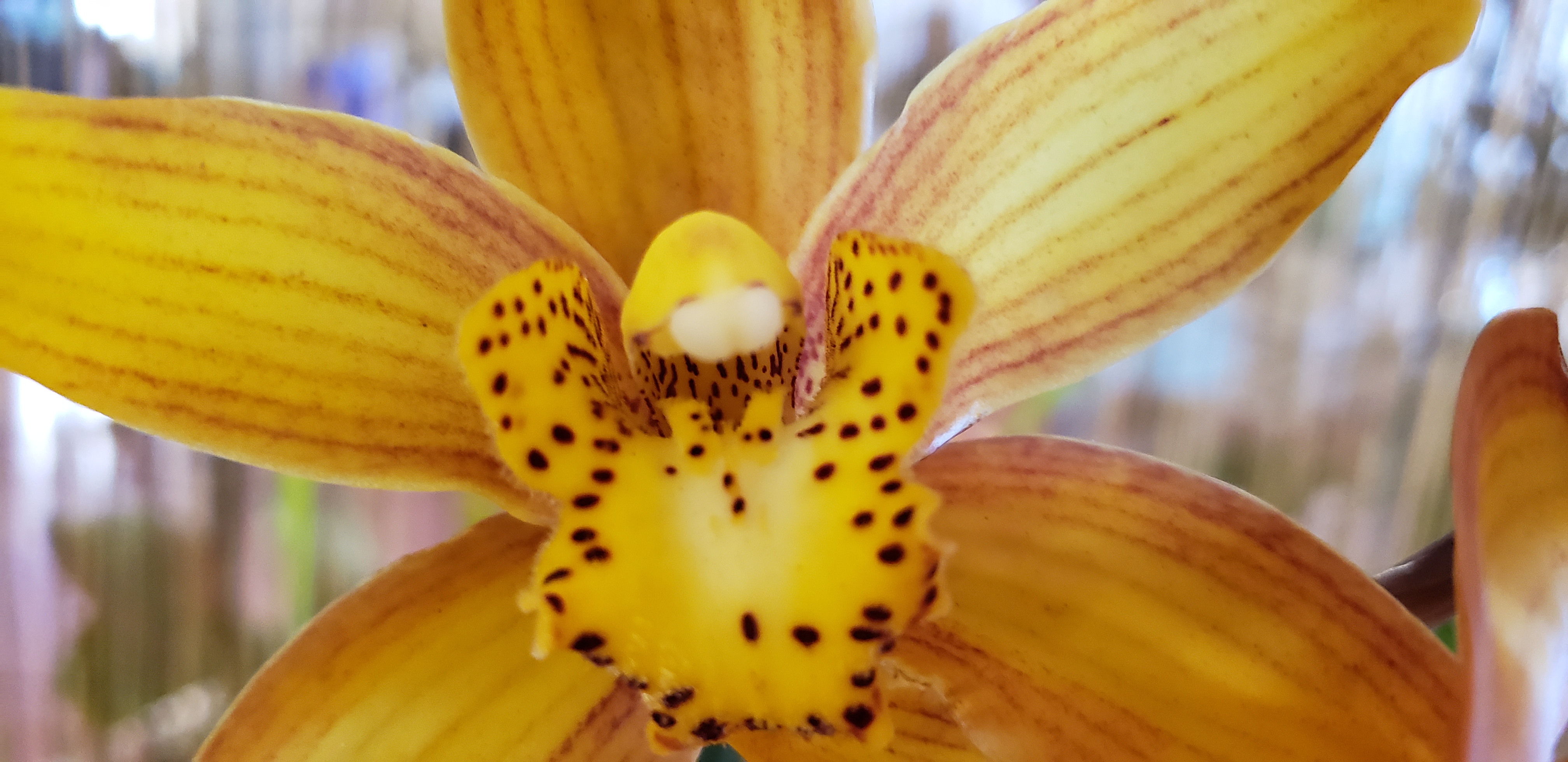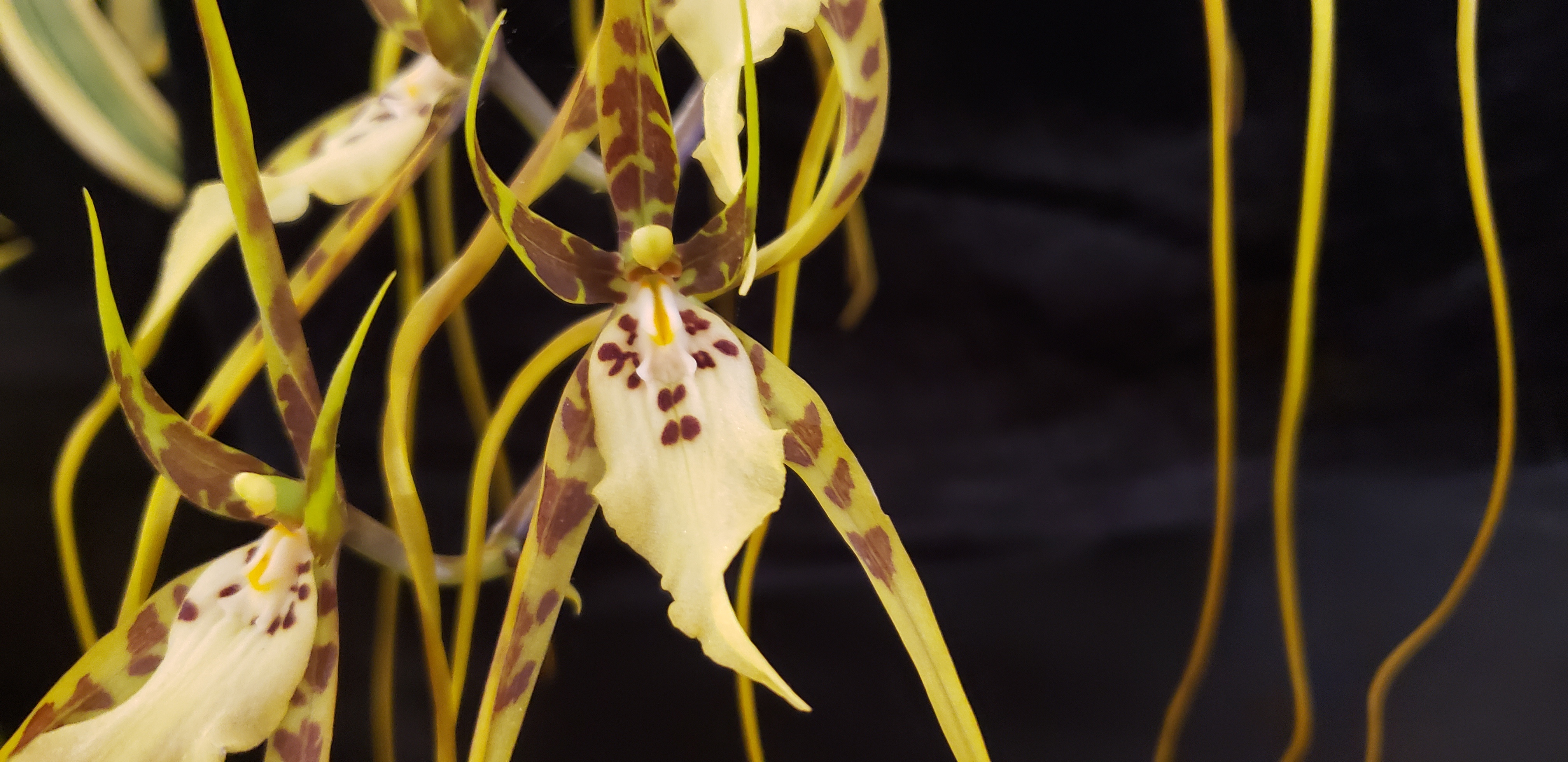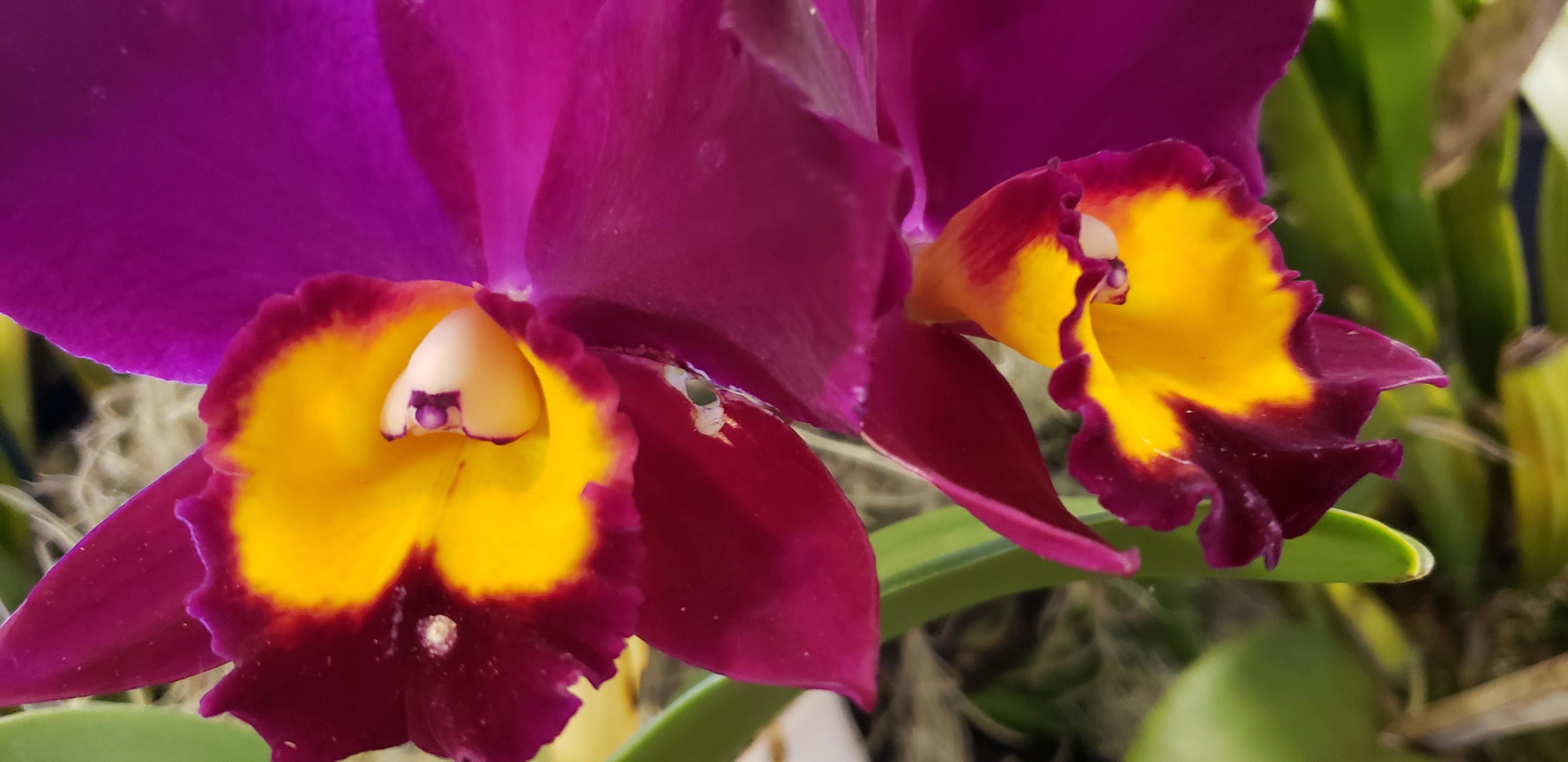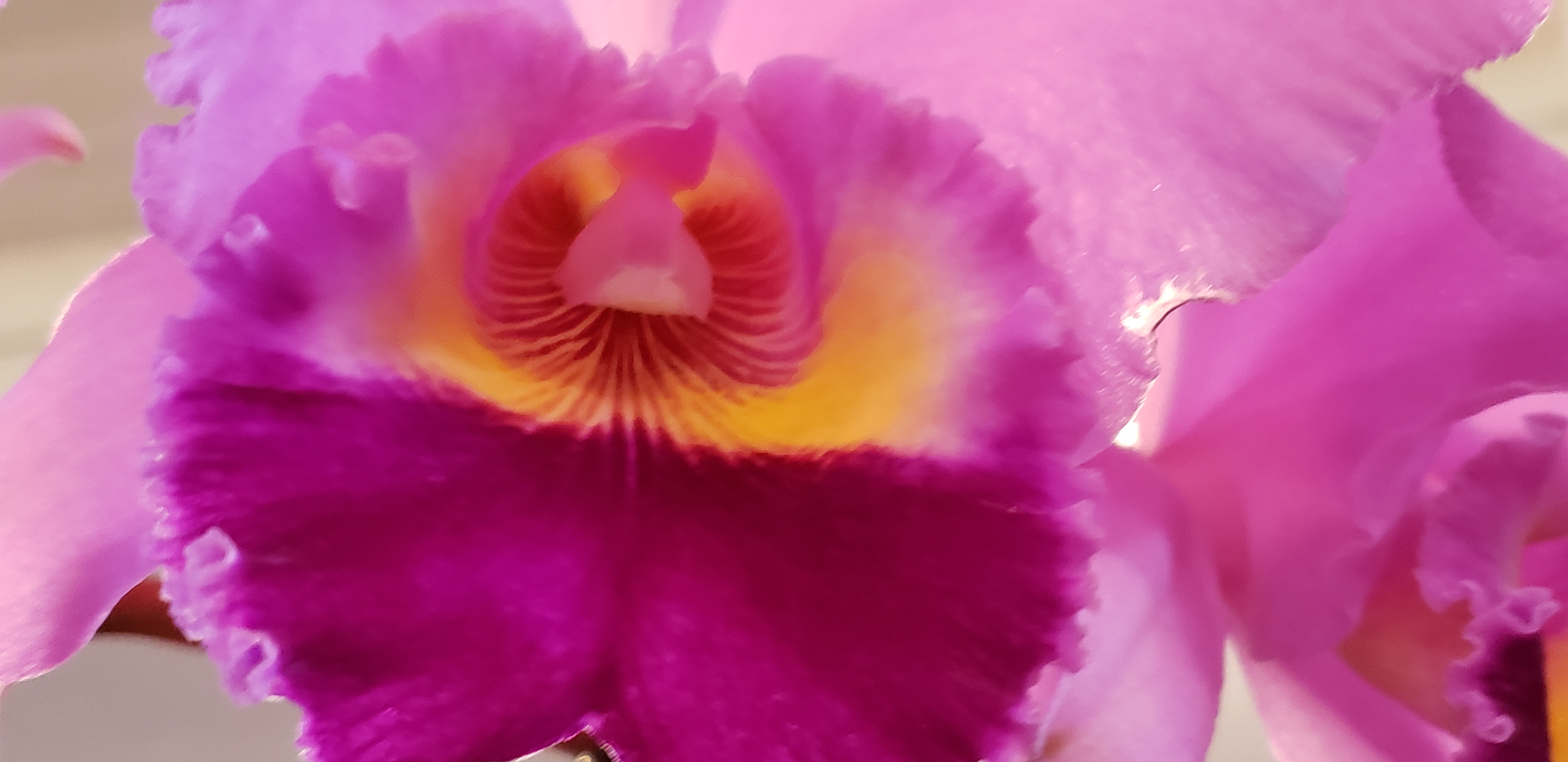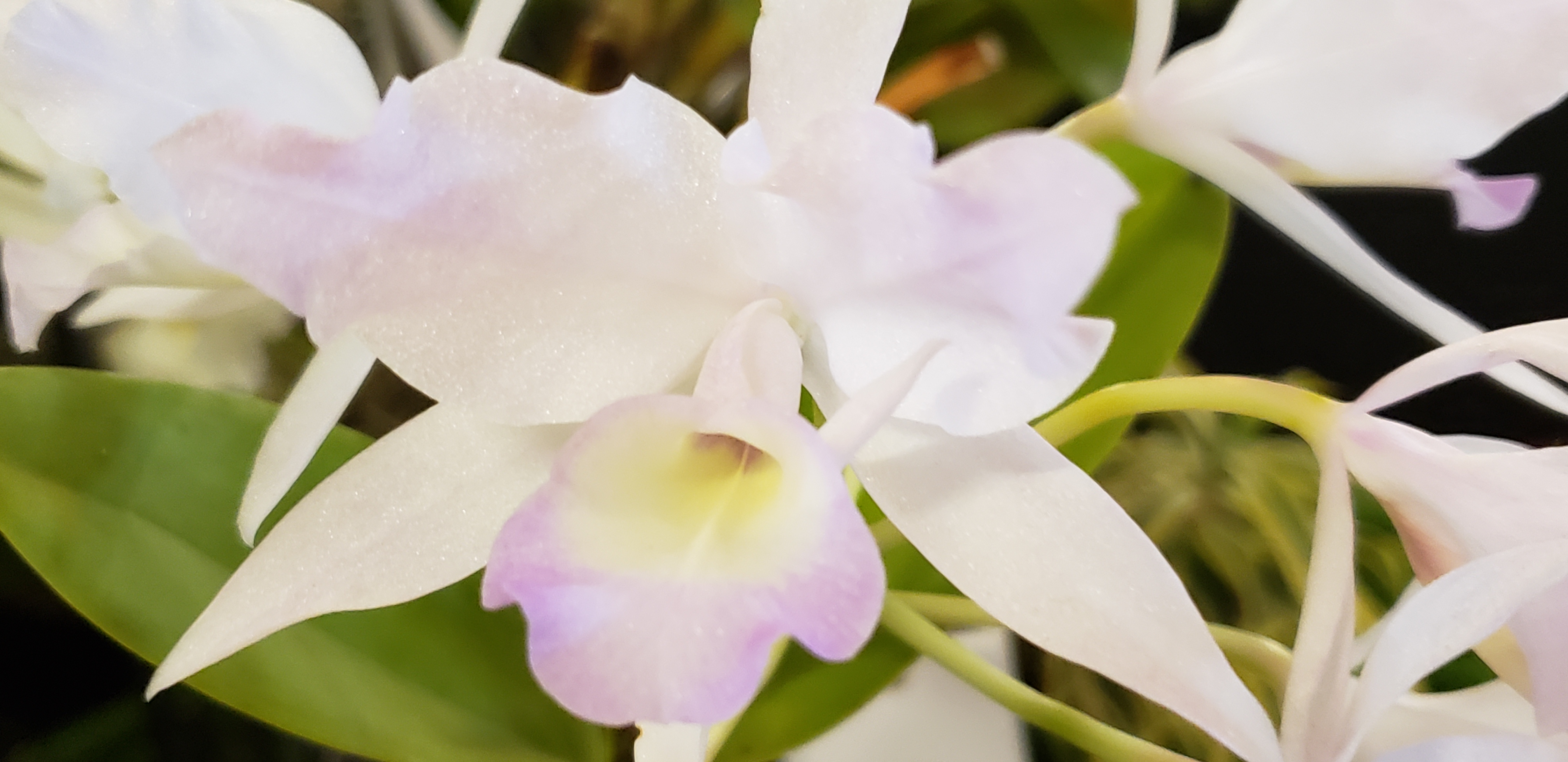 This beauty here smells just like chocolate.
Can you imagine! Such a treat.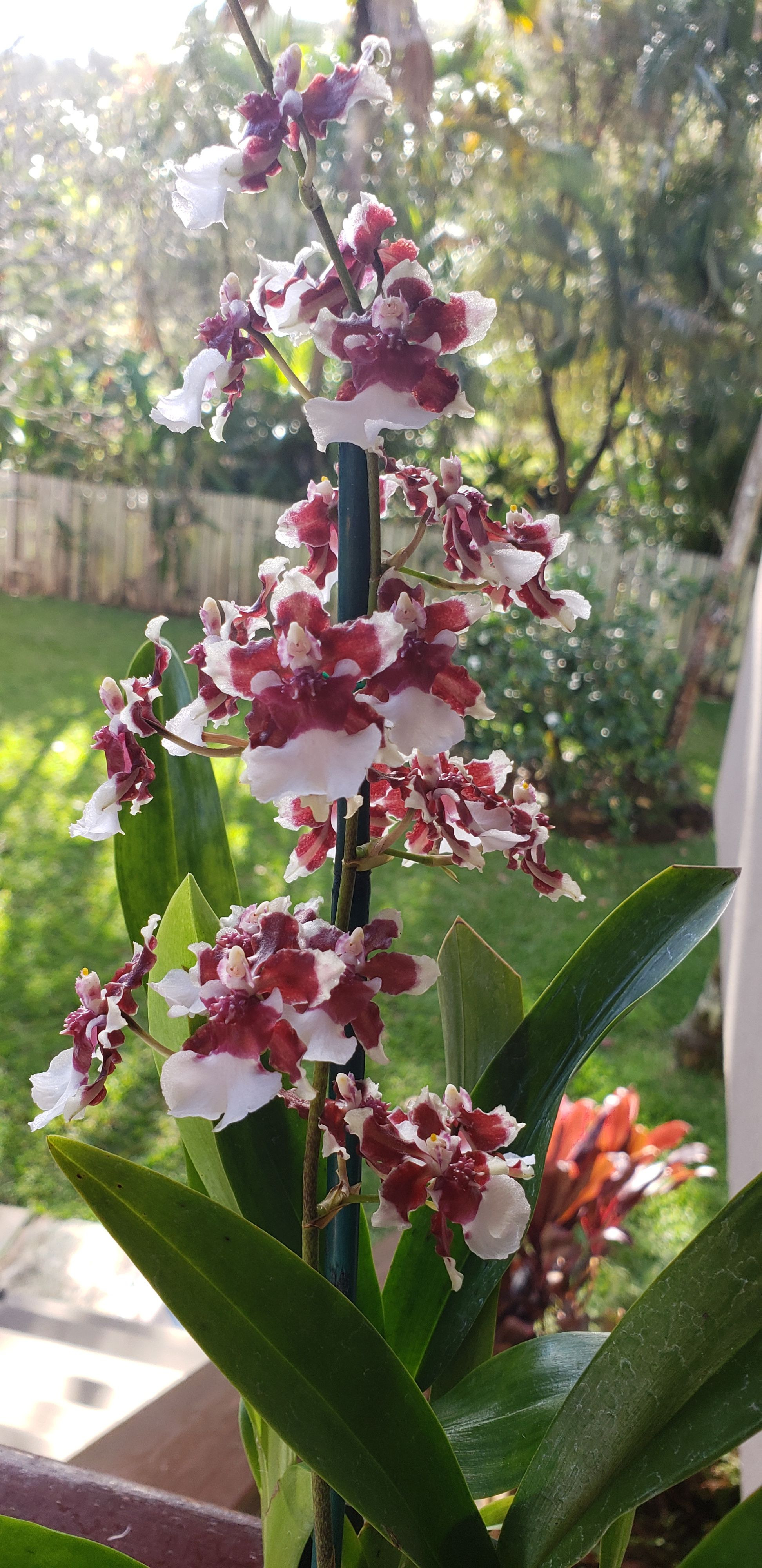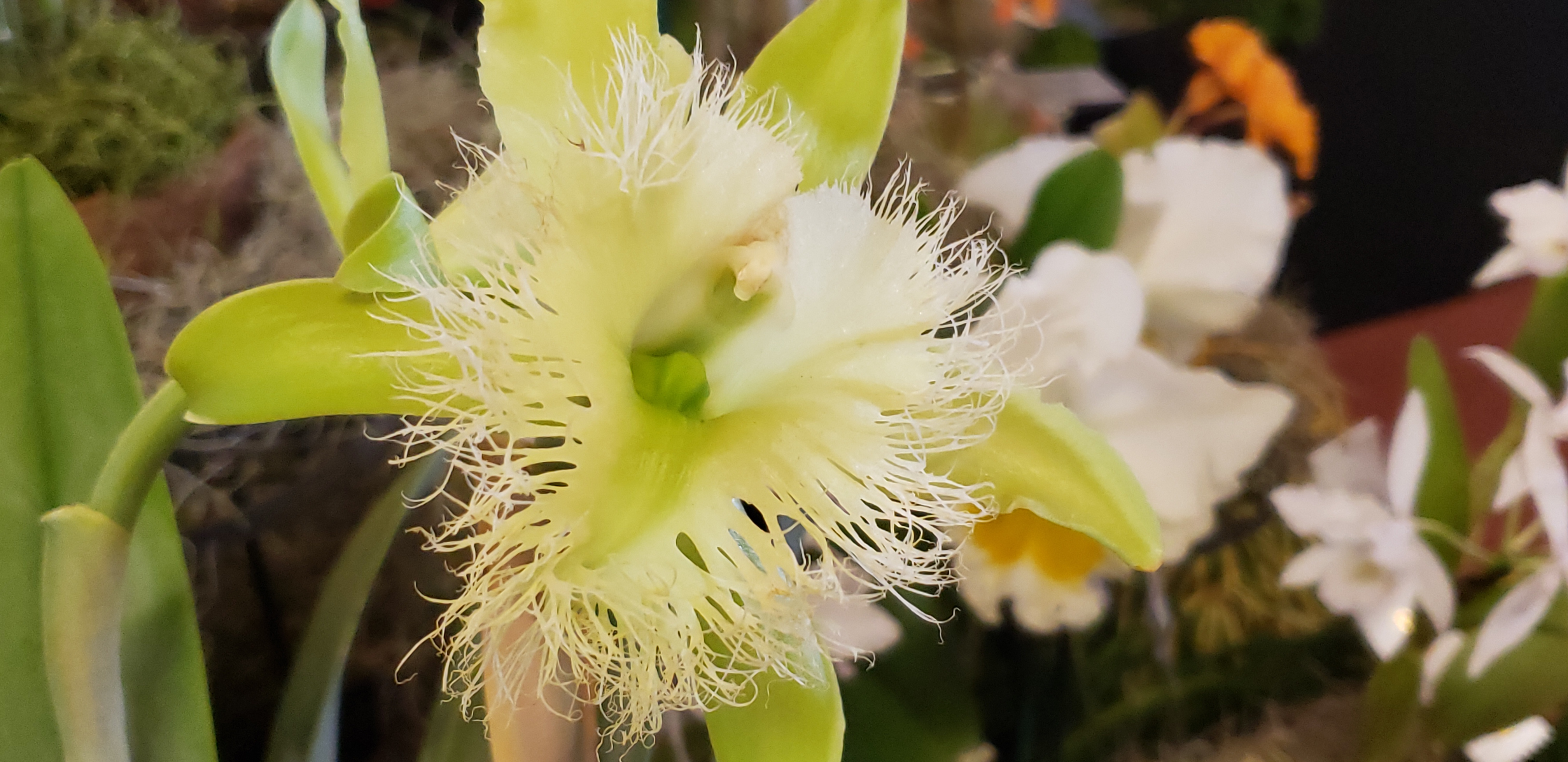 All the colors of the world in one tiny package.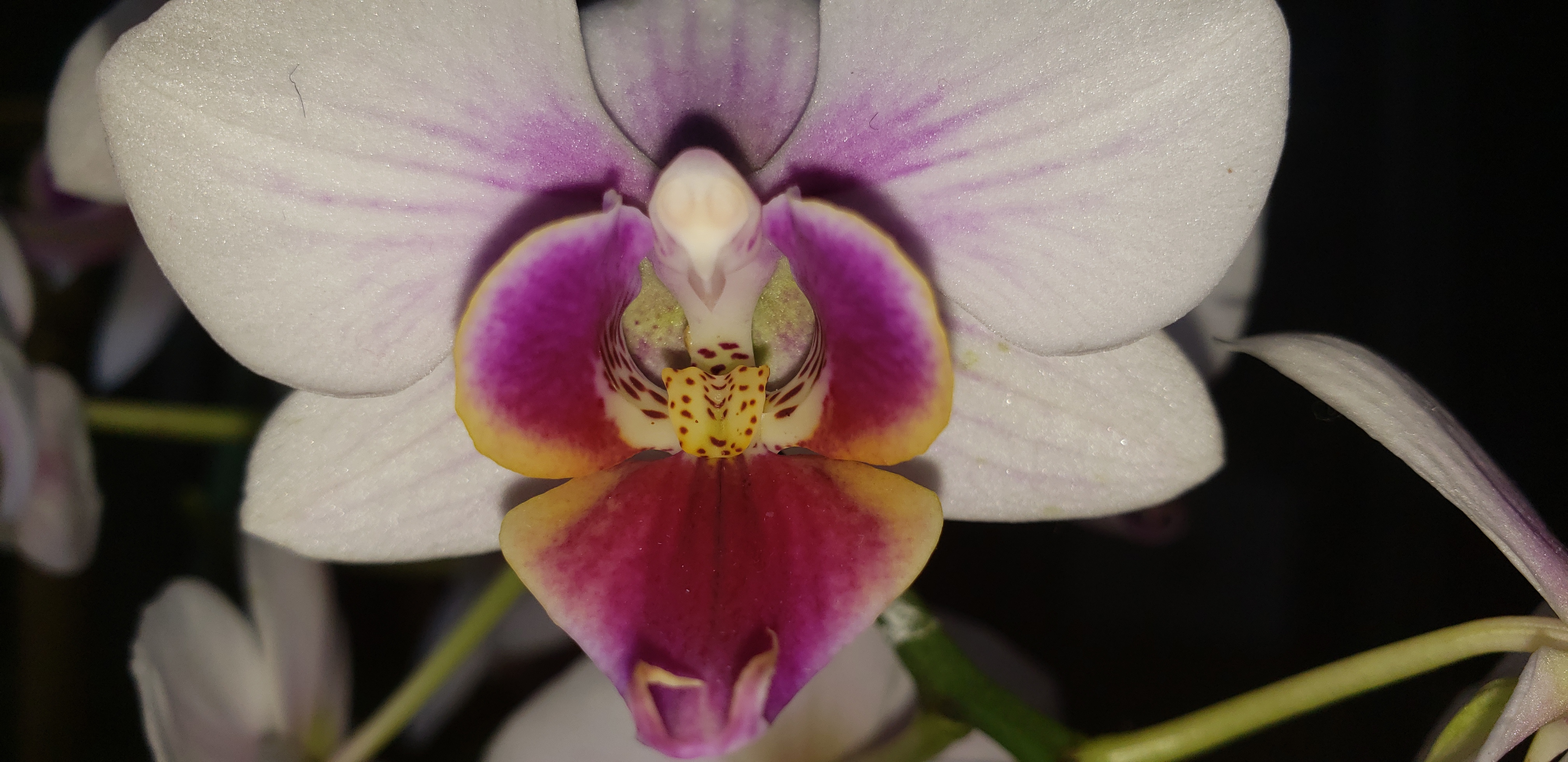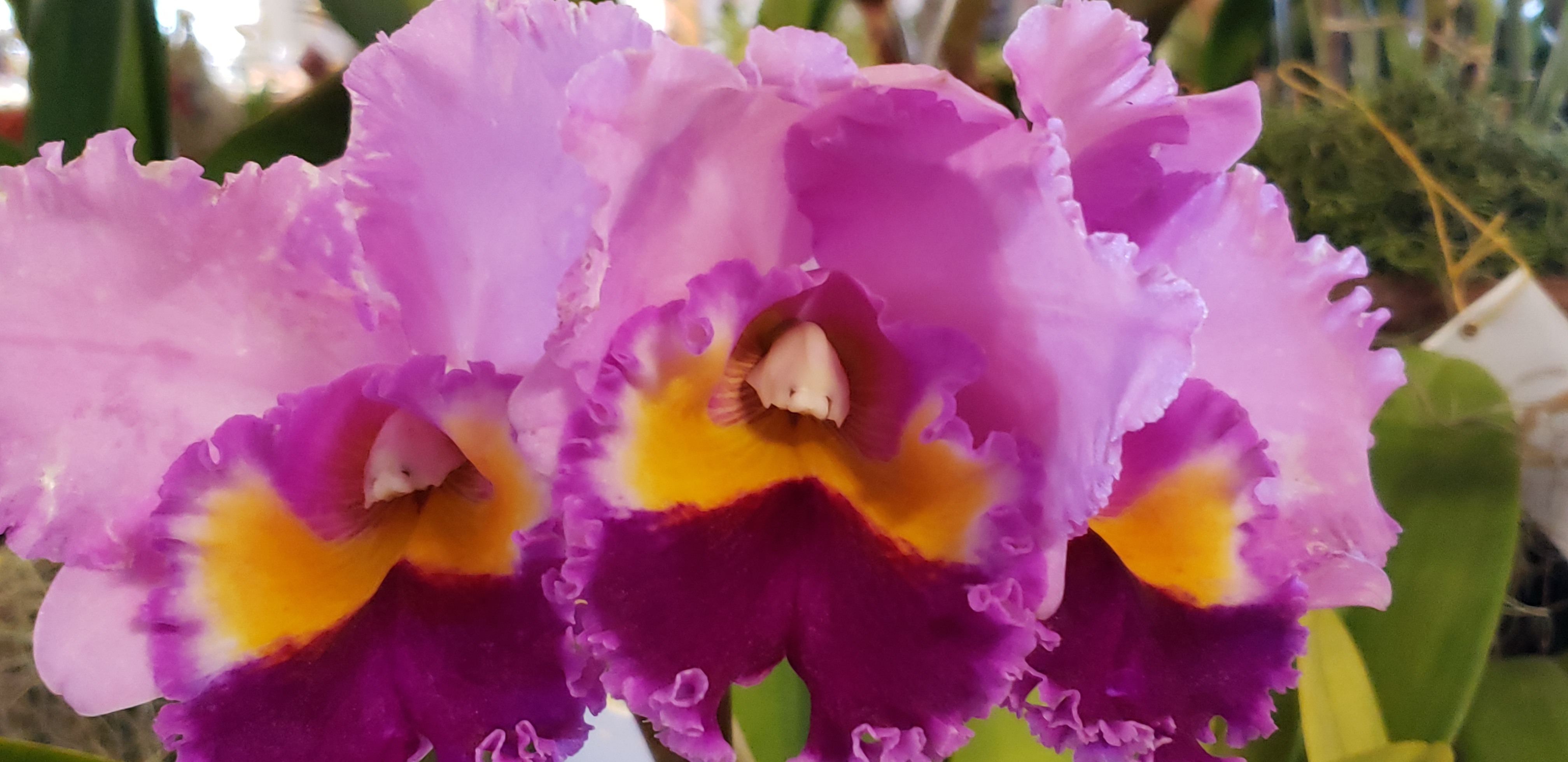 "In joy or sadness flowers are our constant friends."
― Okakura Kakuzo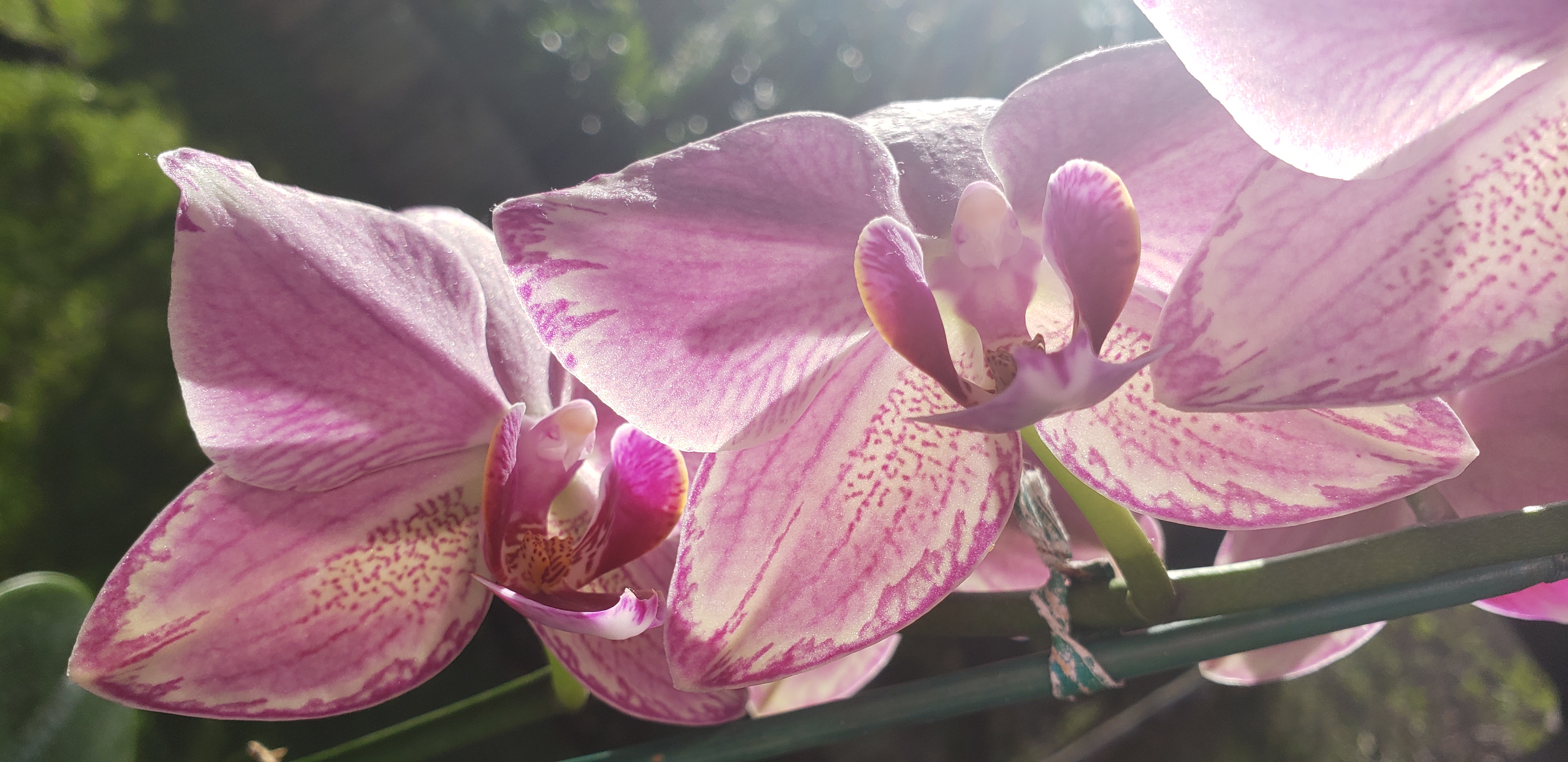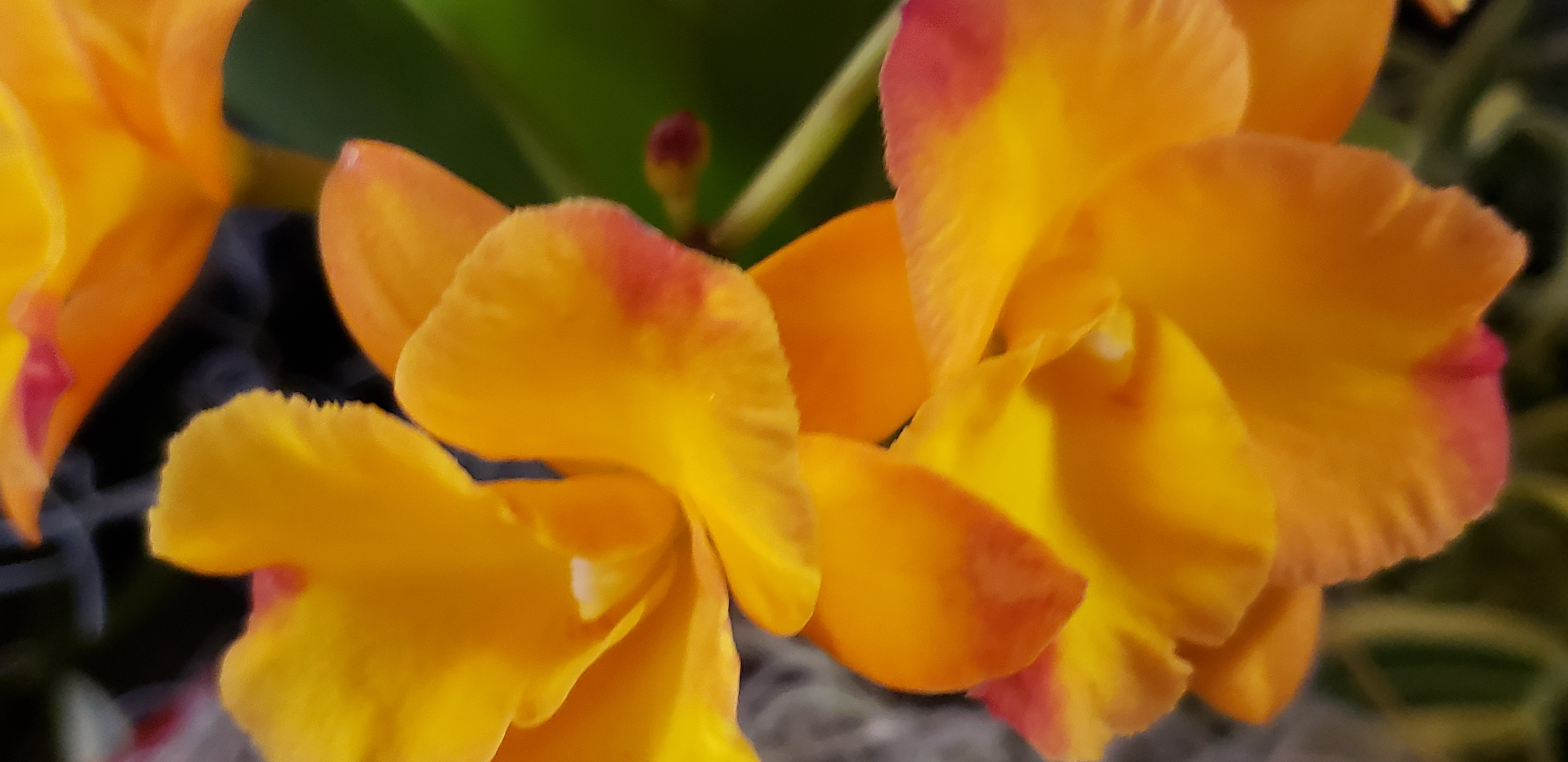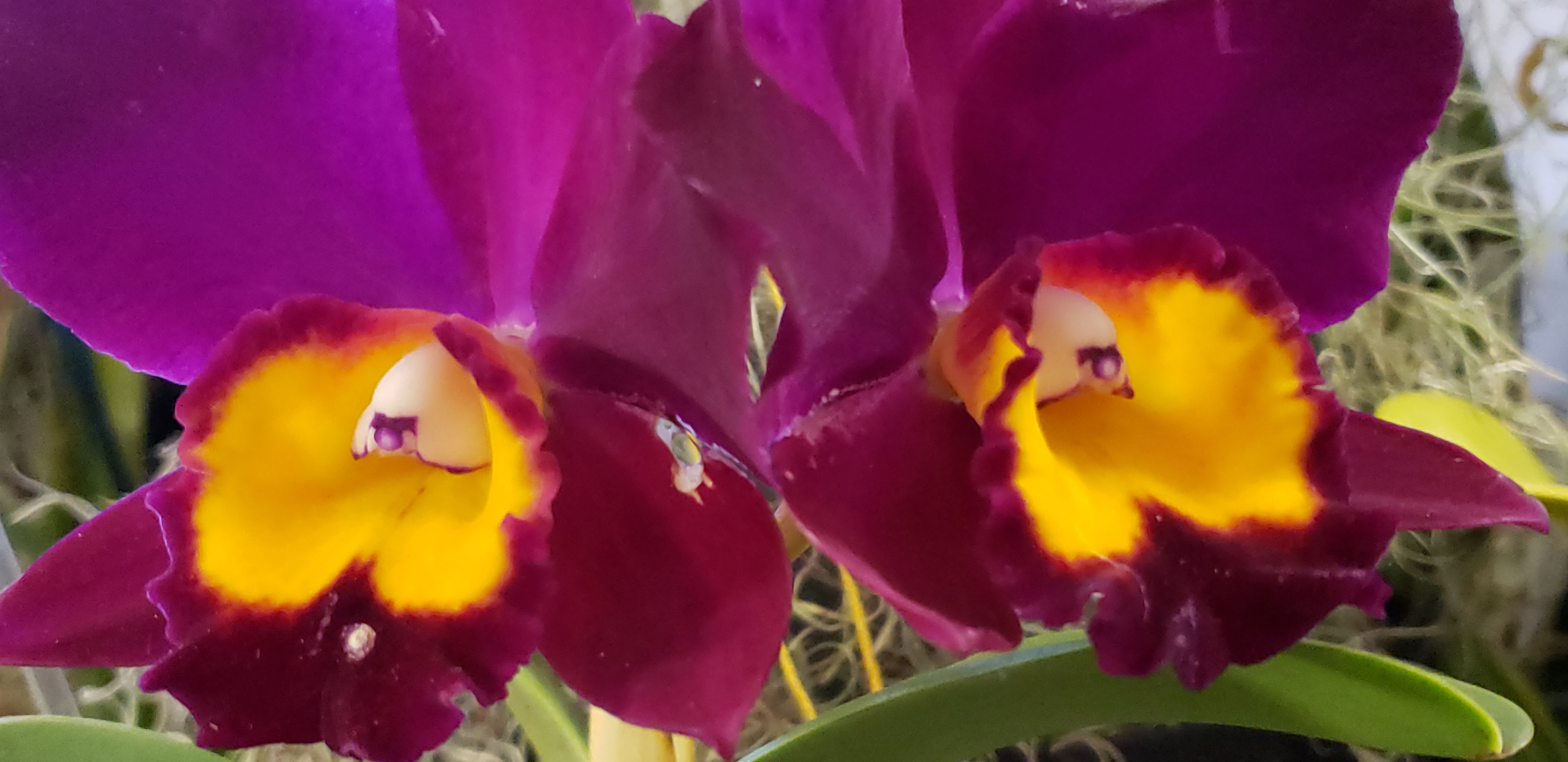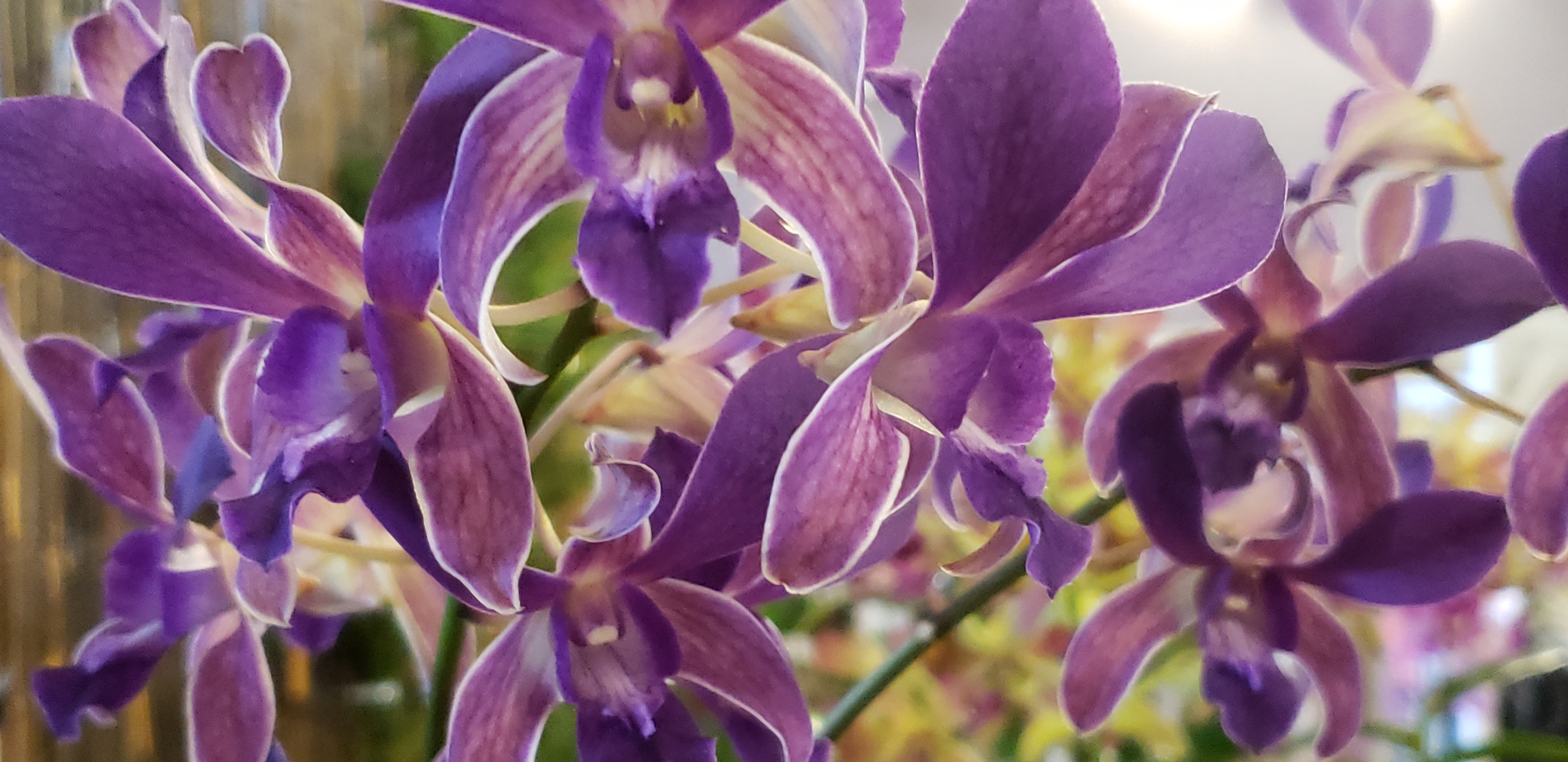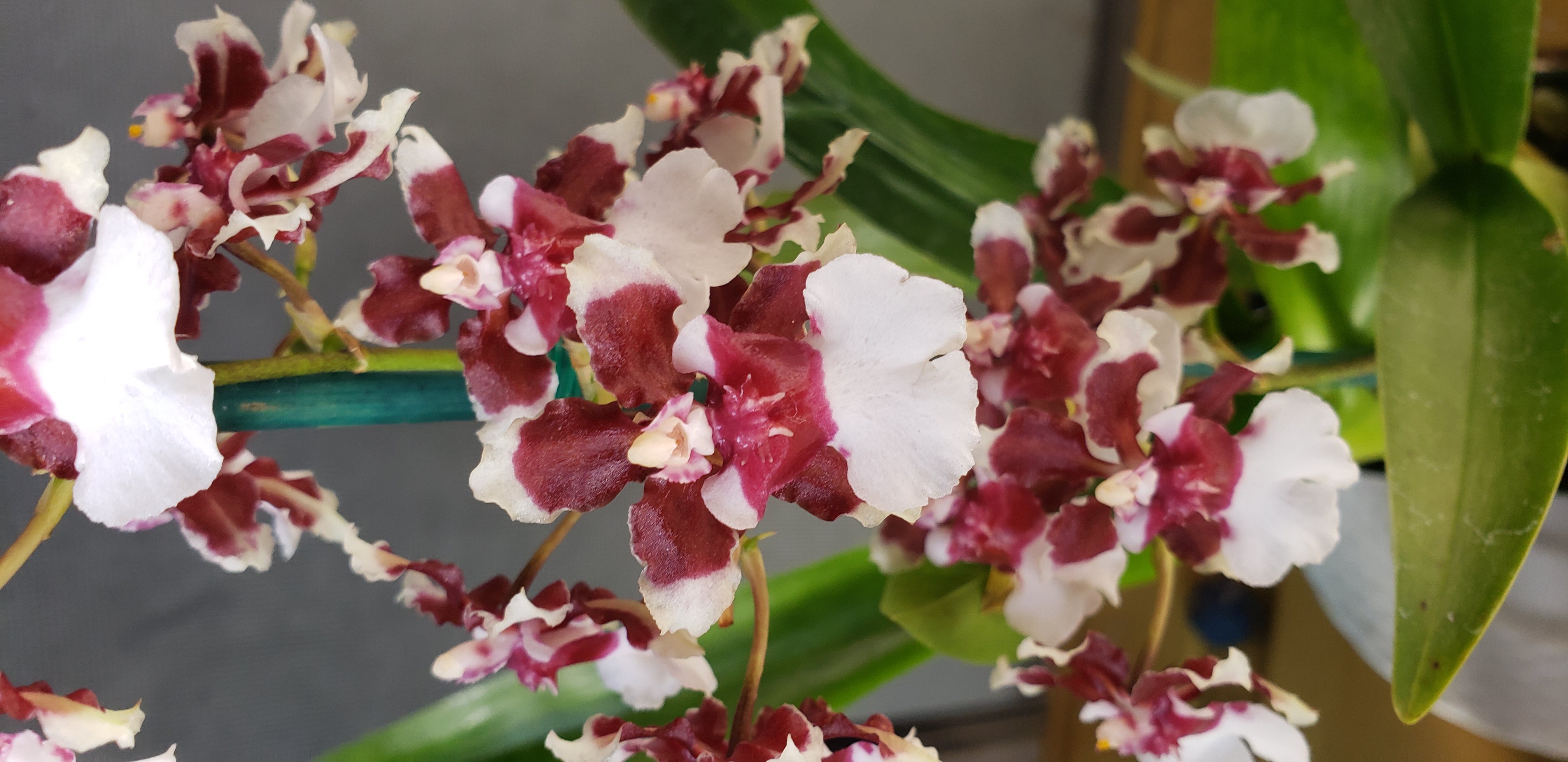 Happiness radiates like the fragrance from a flower,
And draws all good things toward you.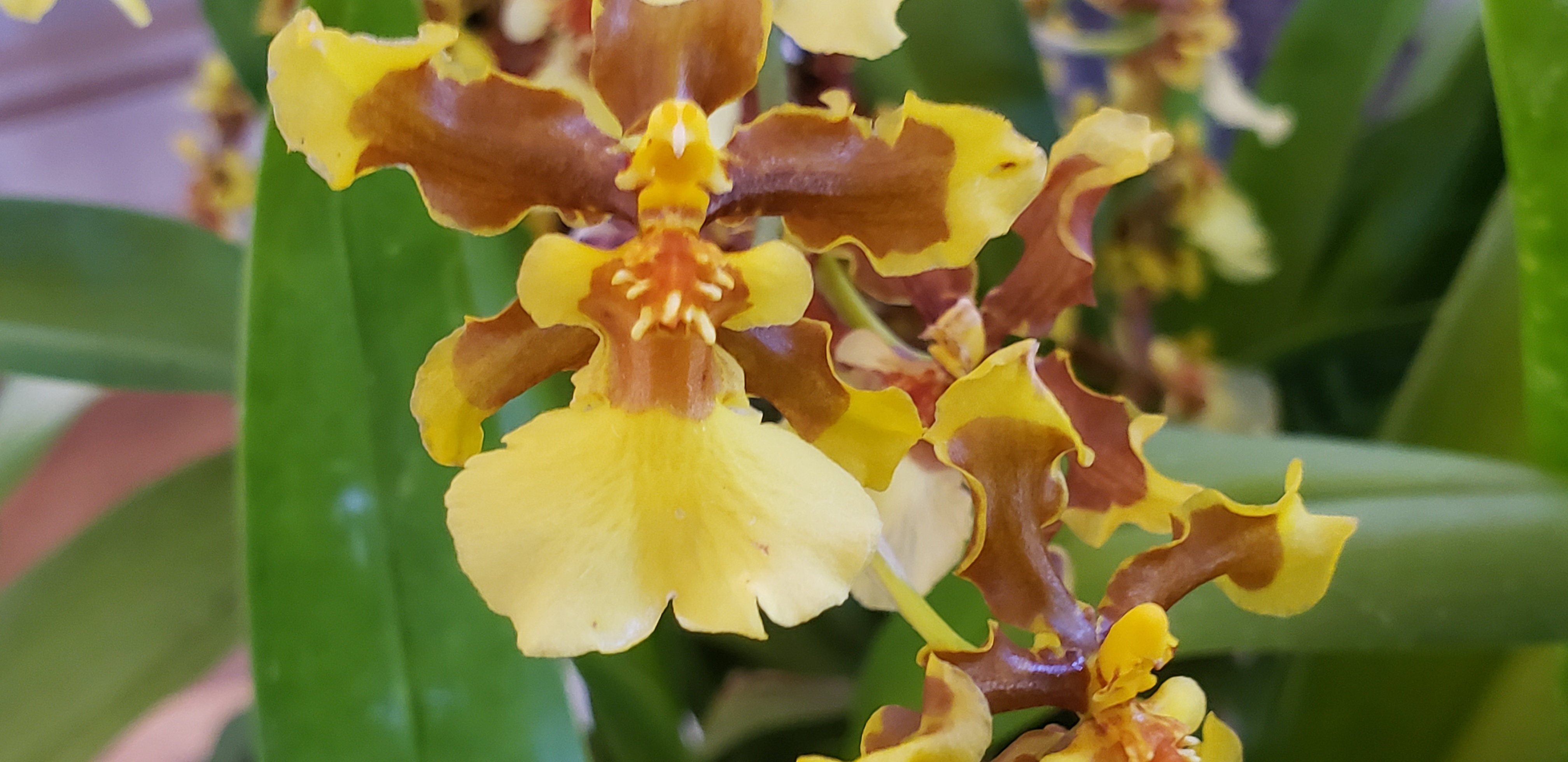 Joy is seeing
sunshine's reflection
in Mother Nature's flowers.
-Gail Sobotkin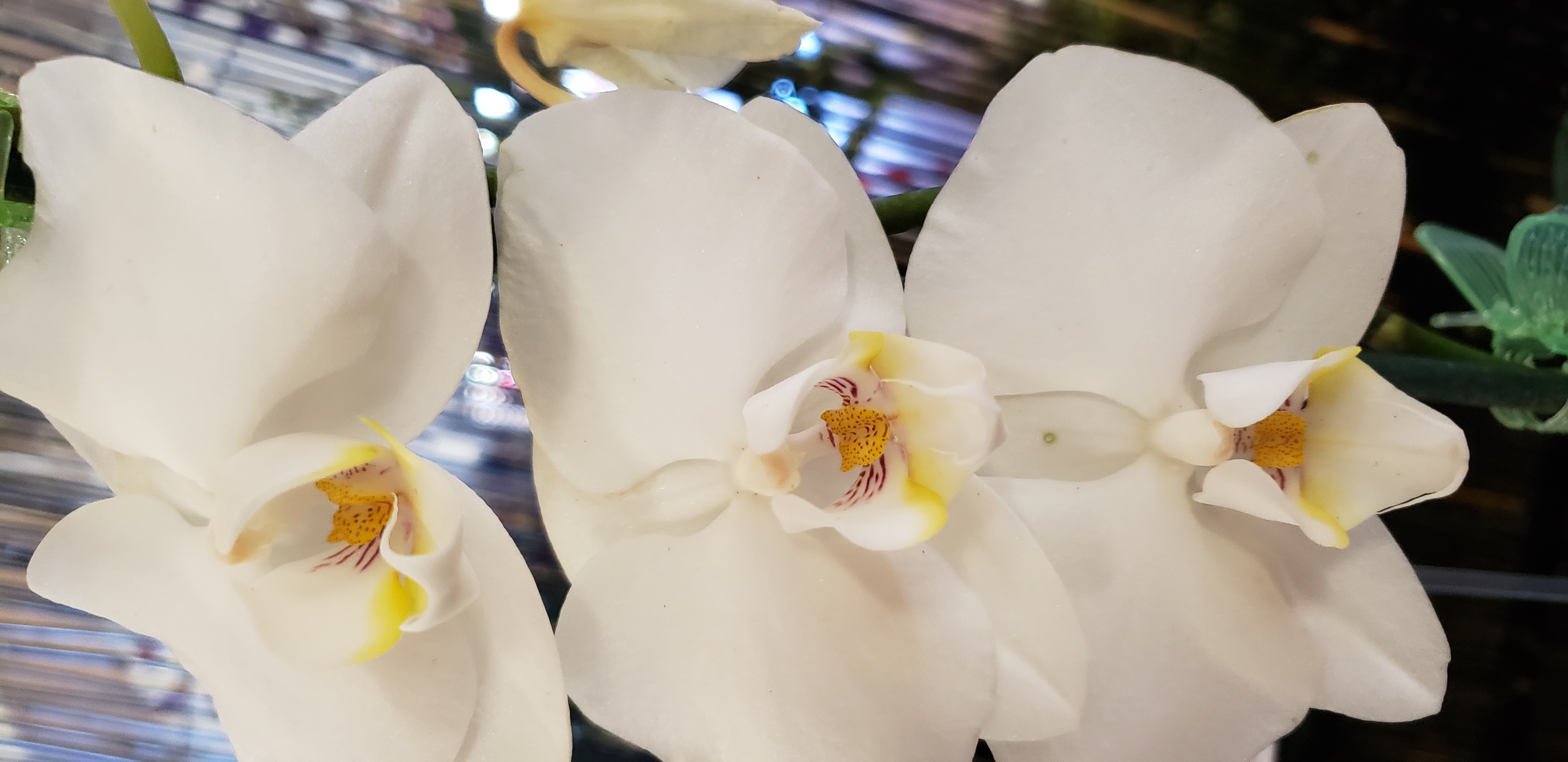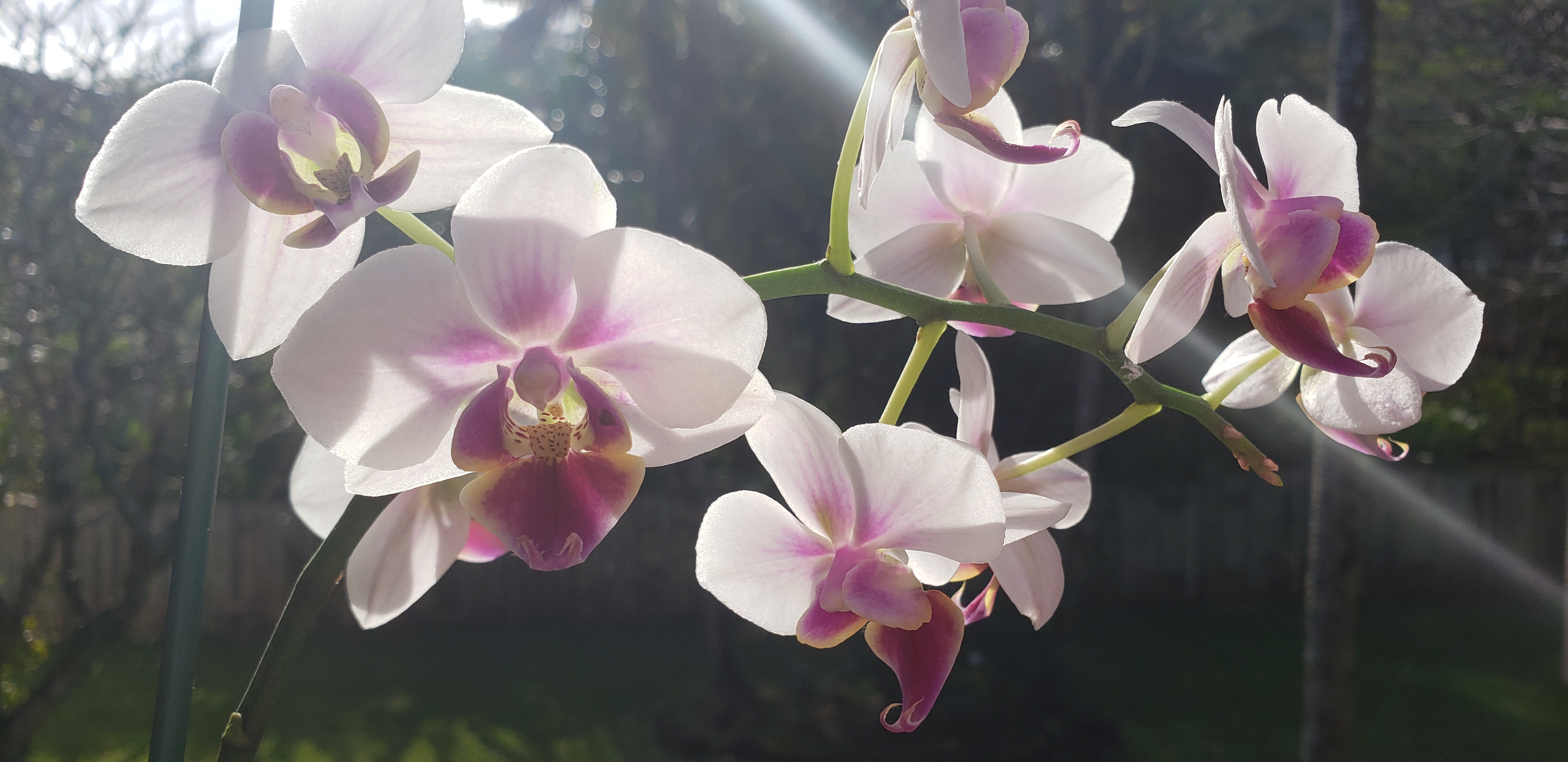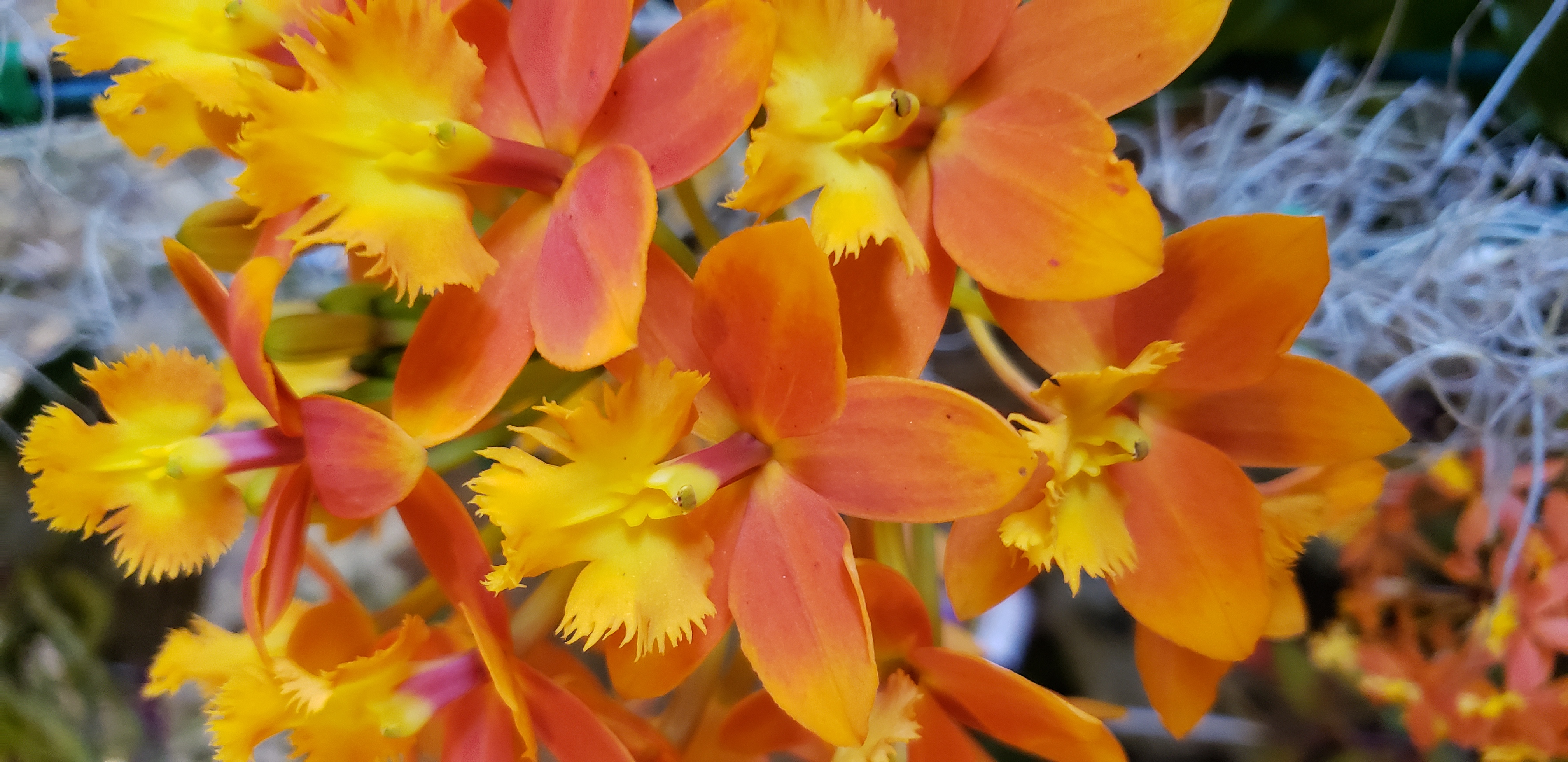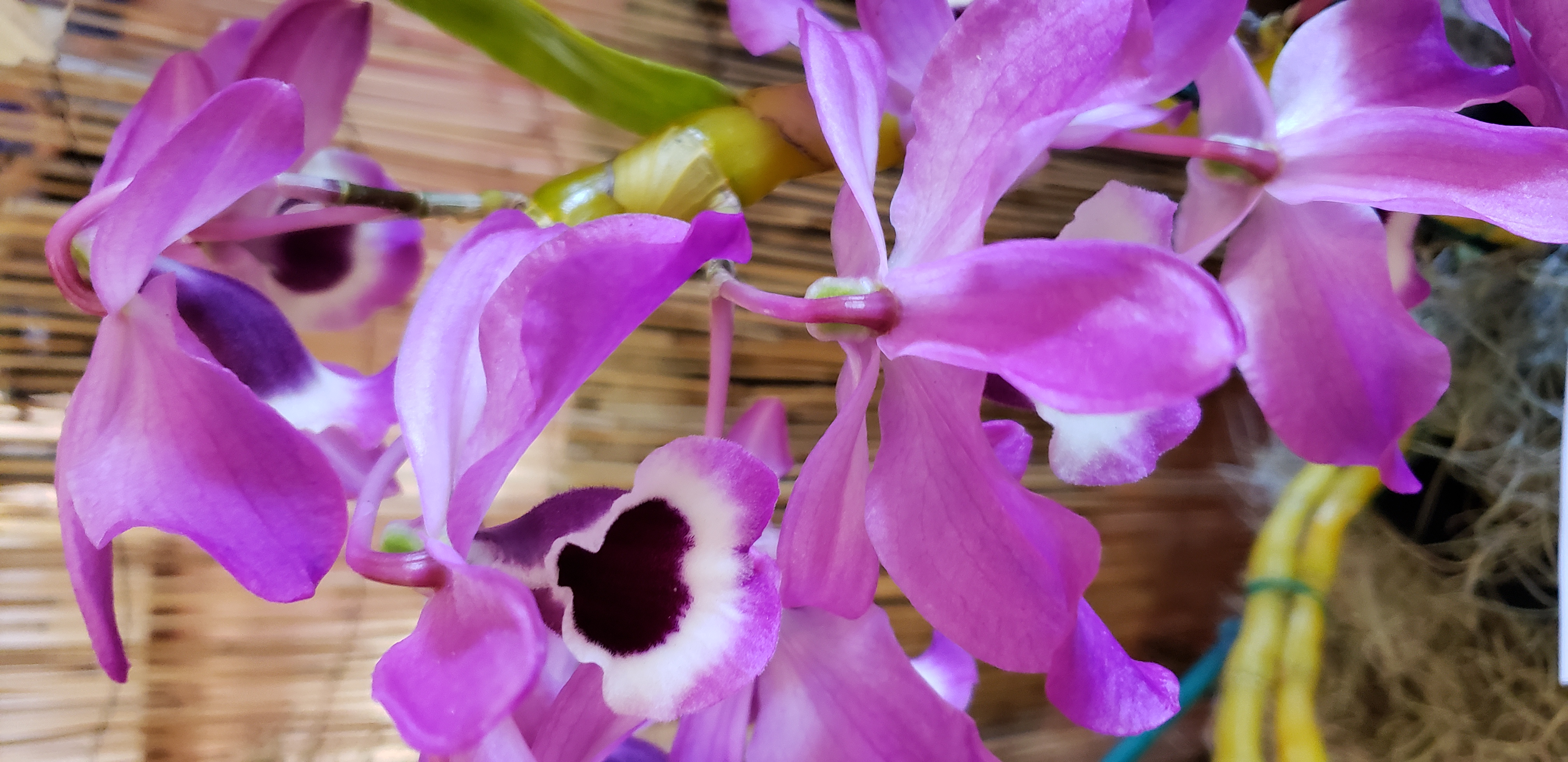 "The earth laughs in flowers"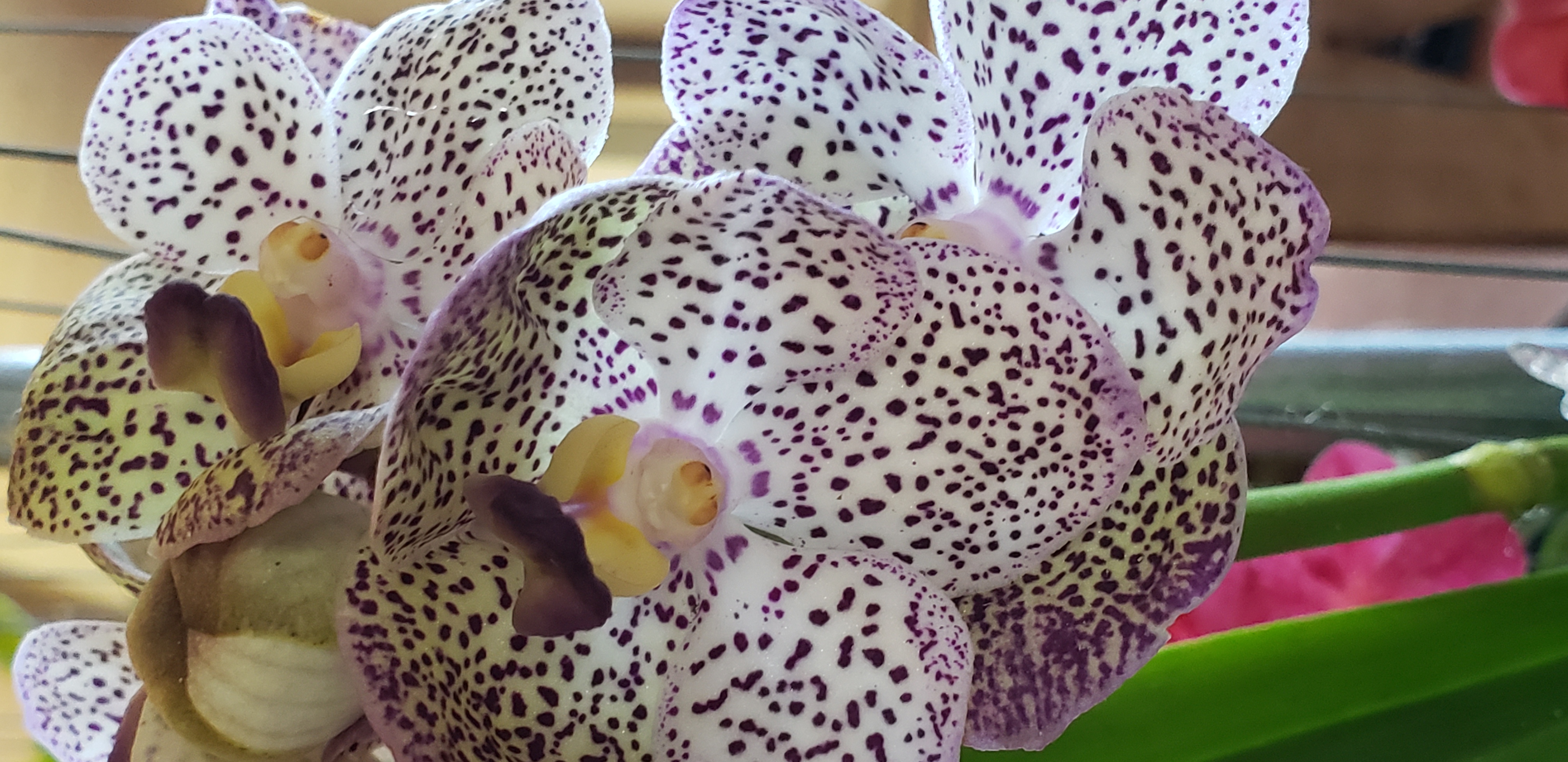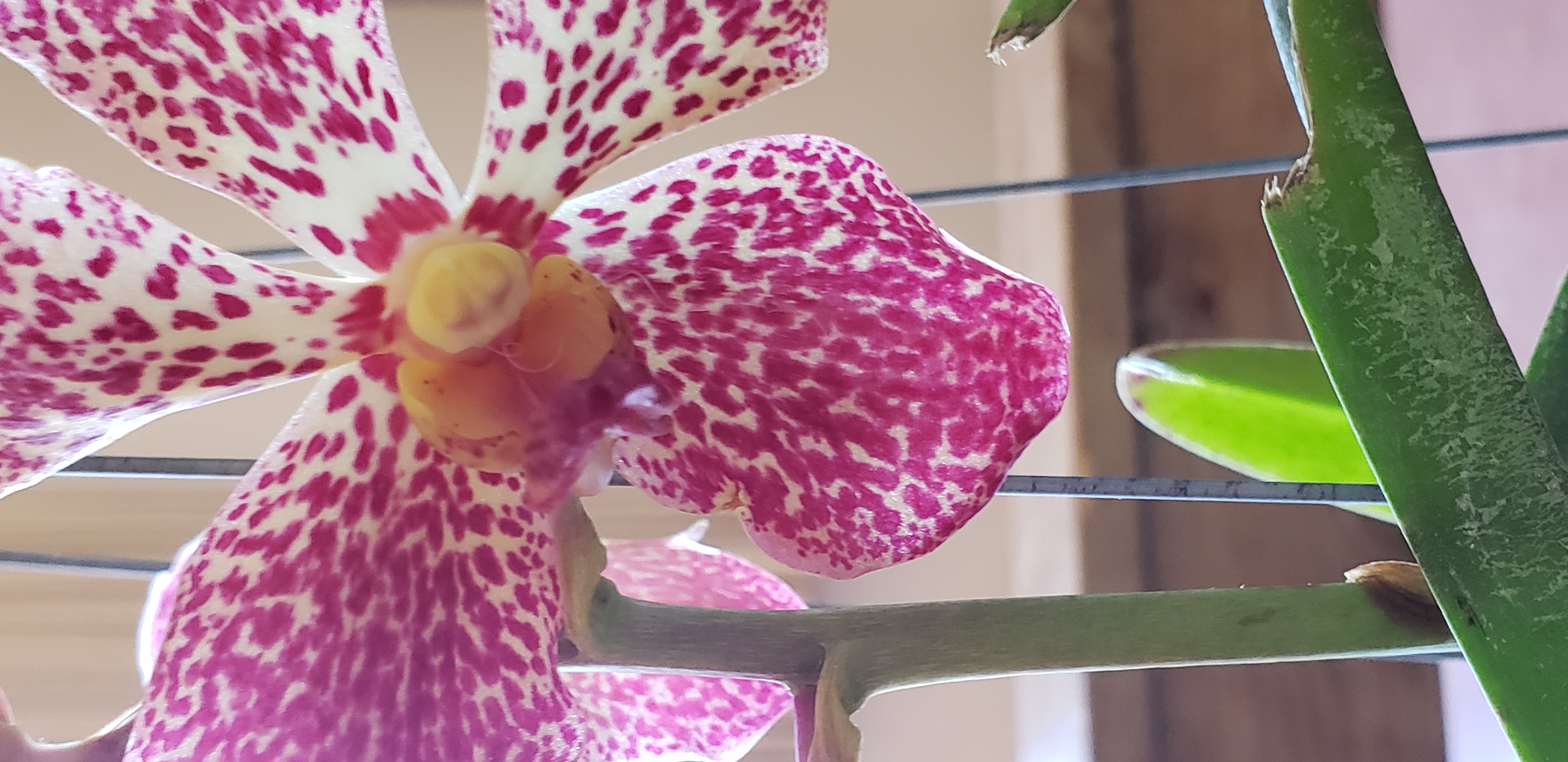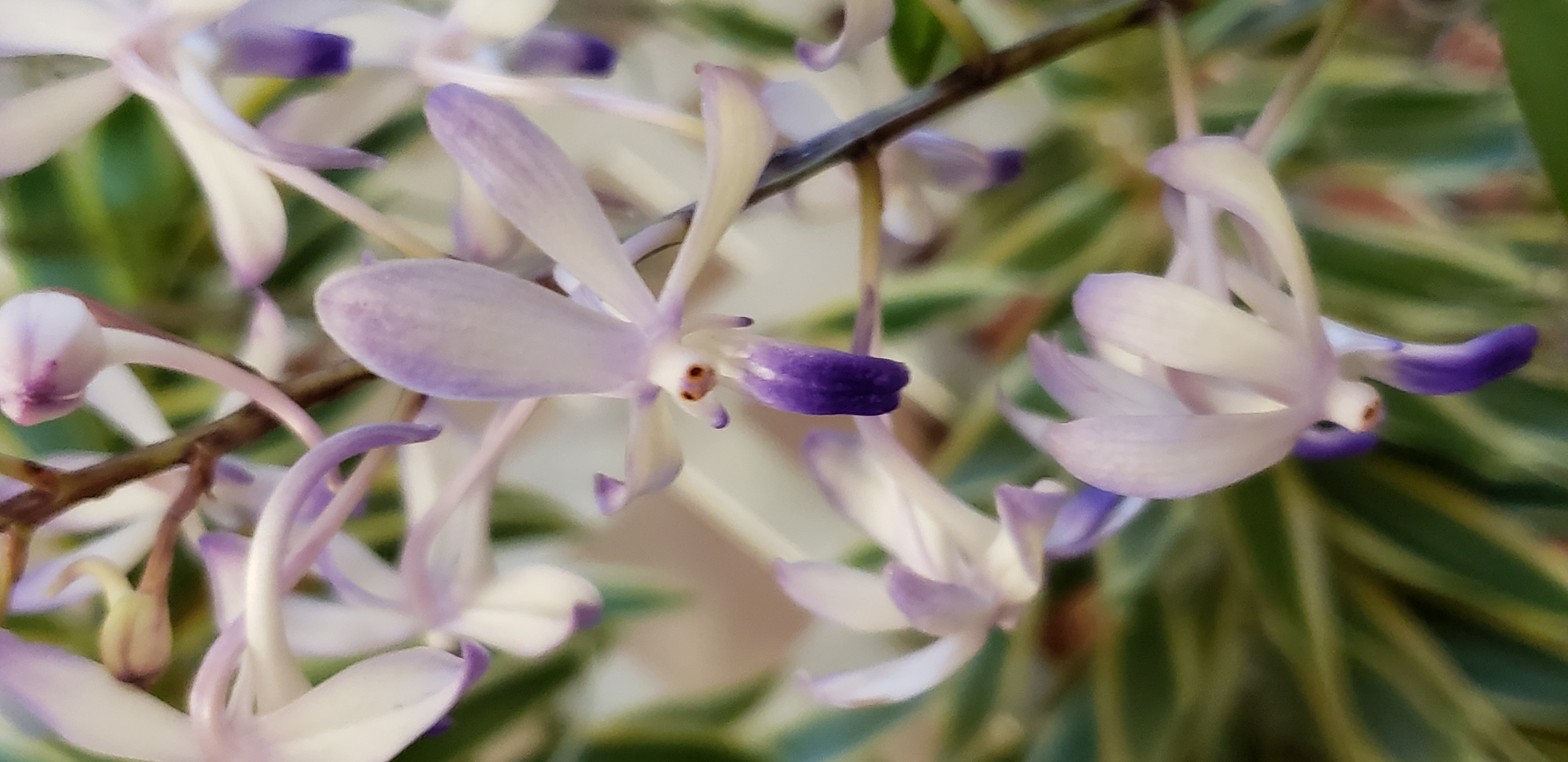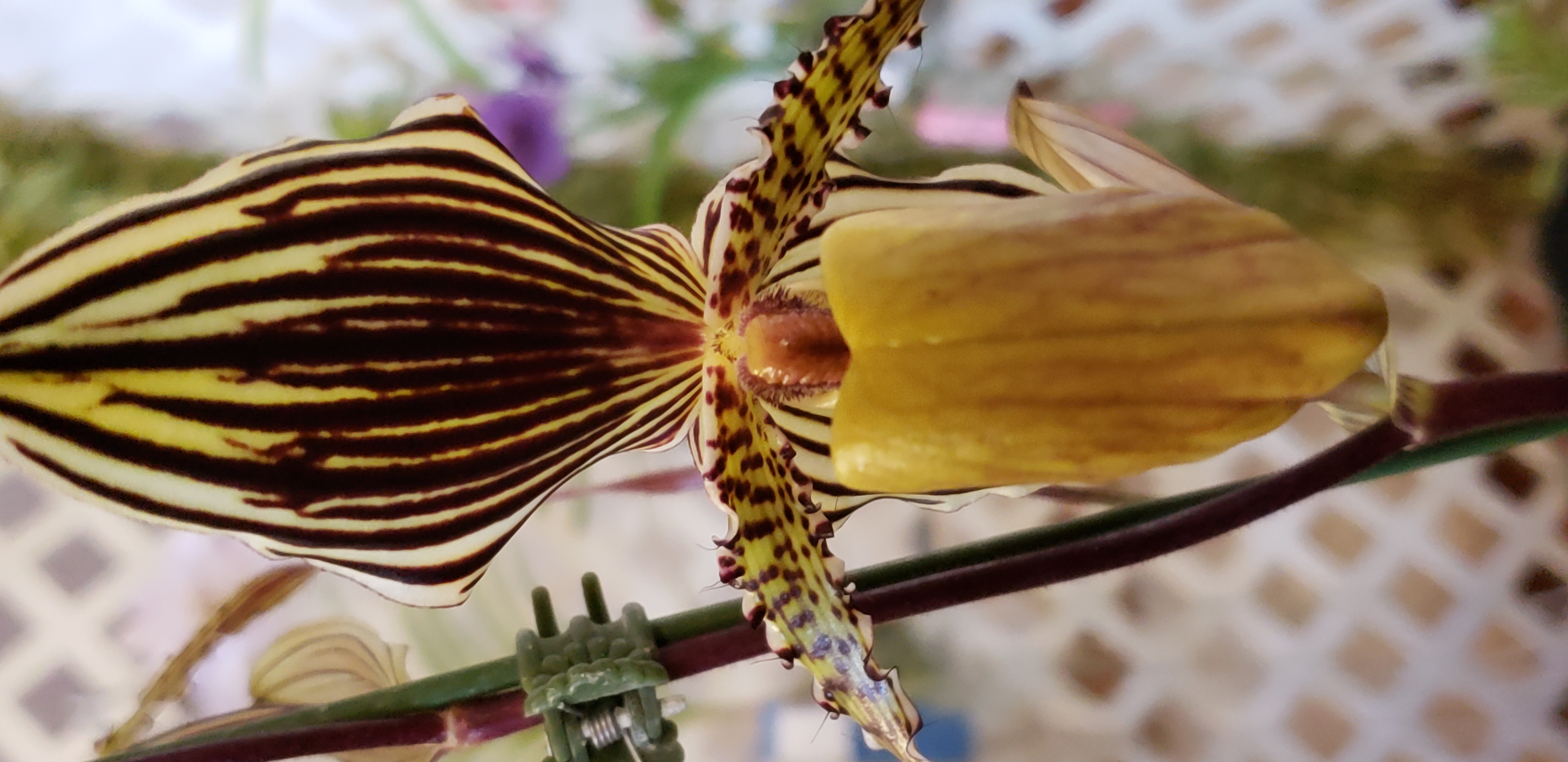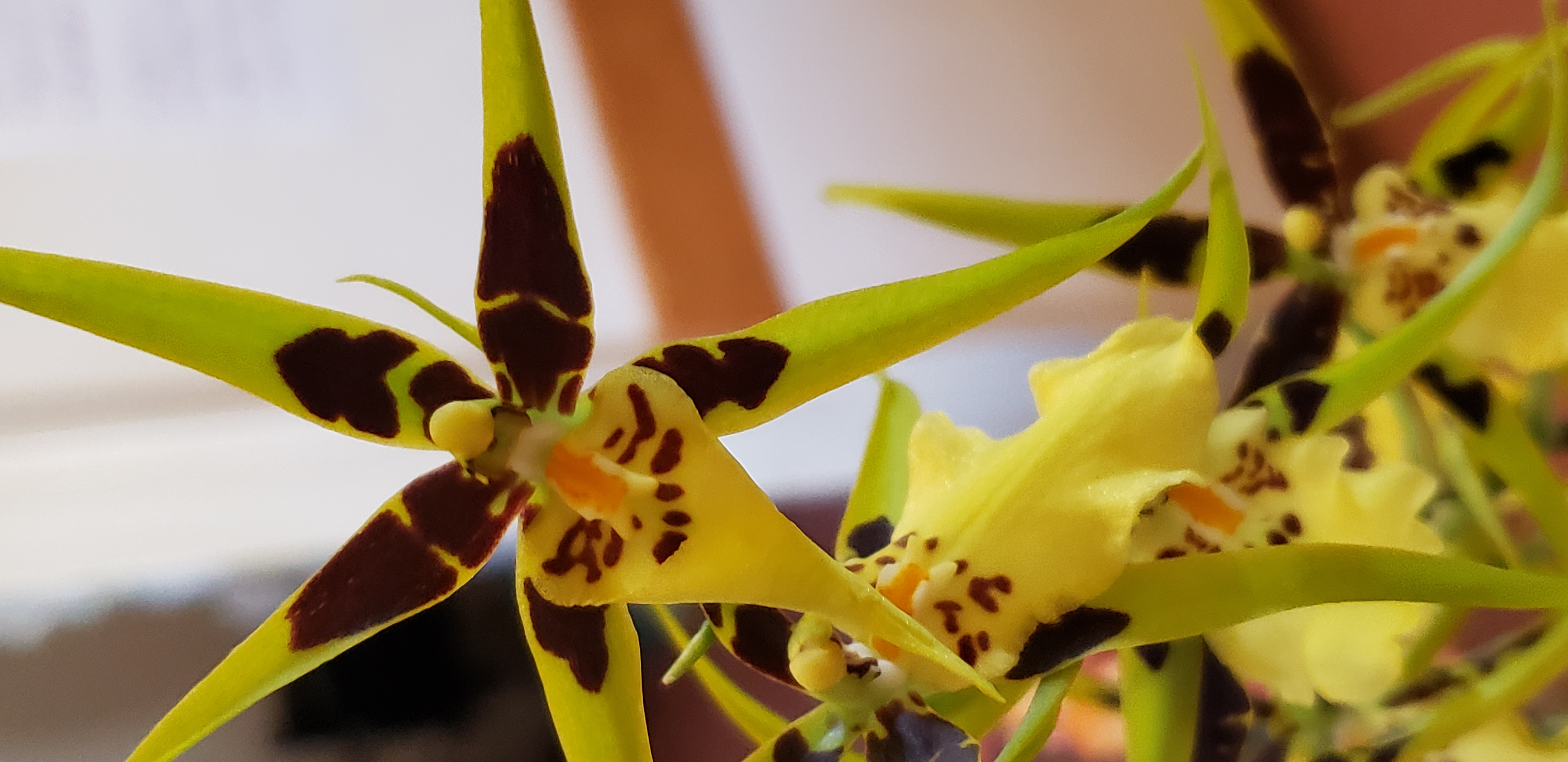 The world is a happier place with flowers!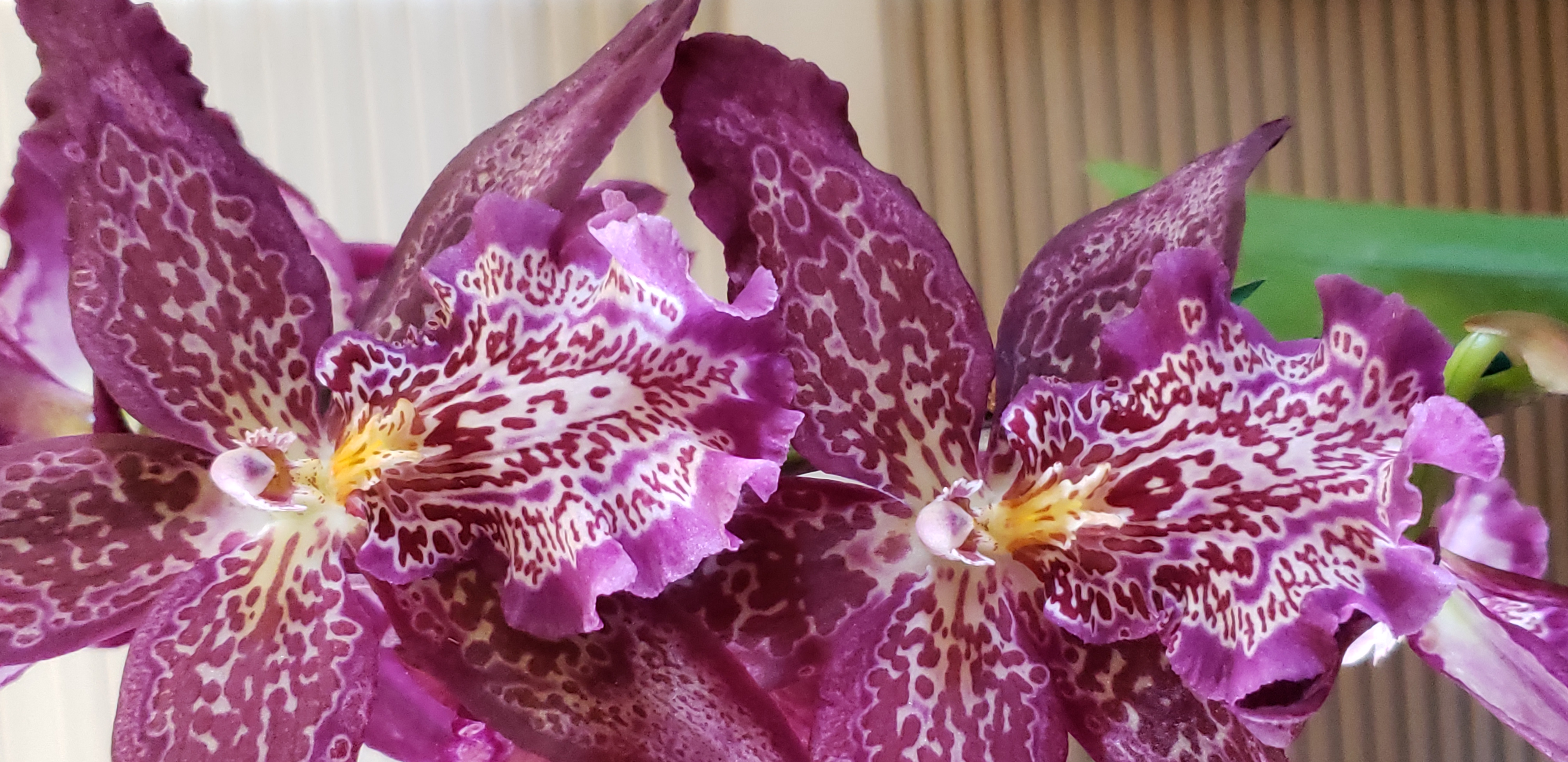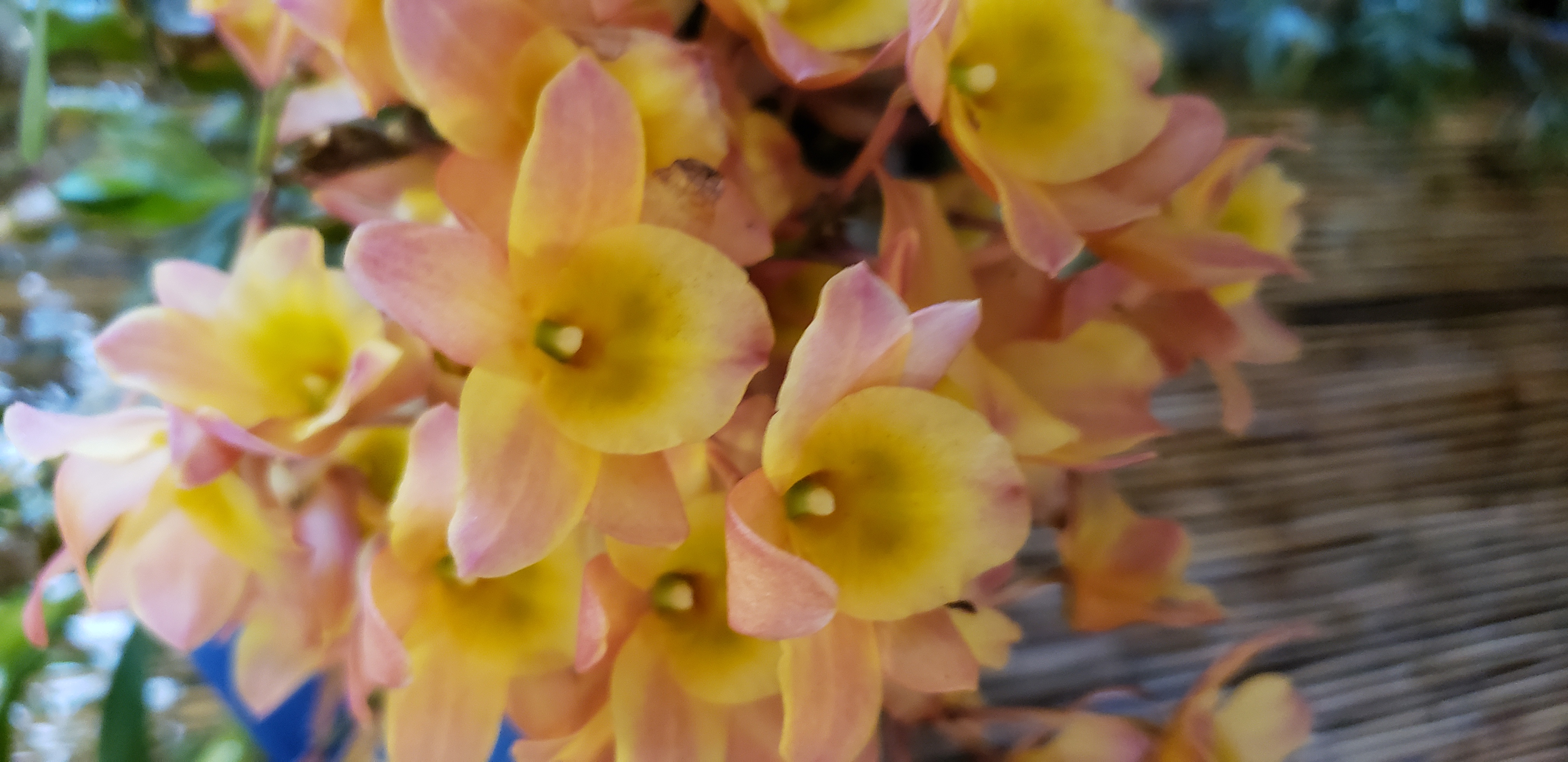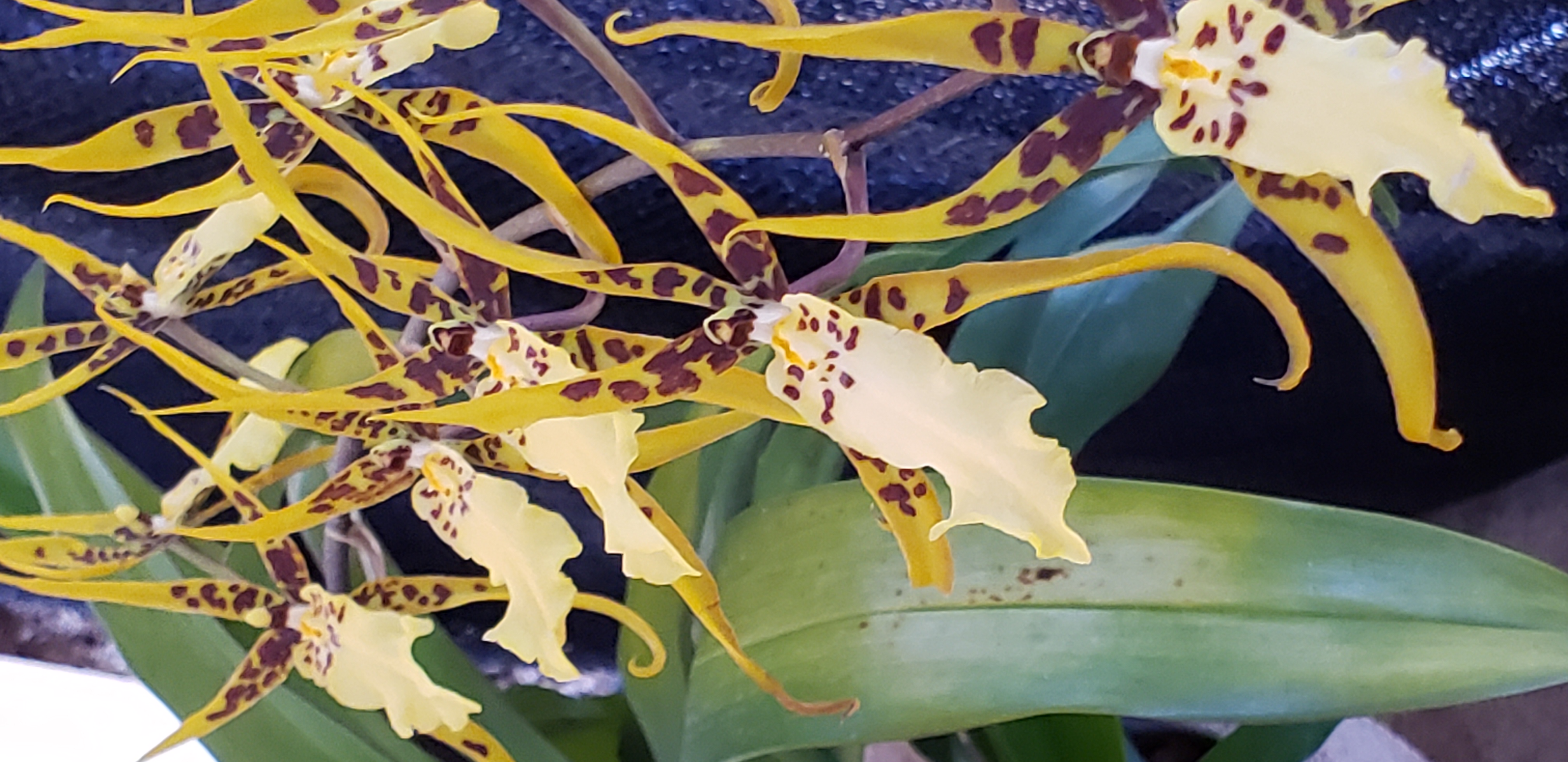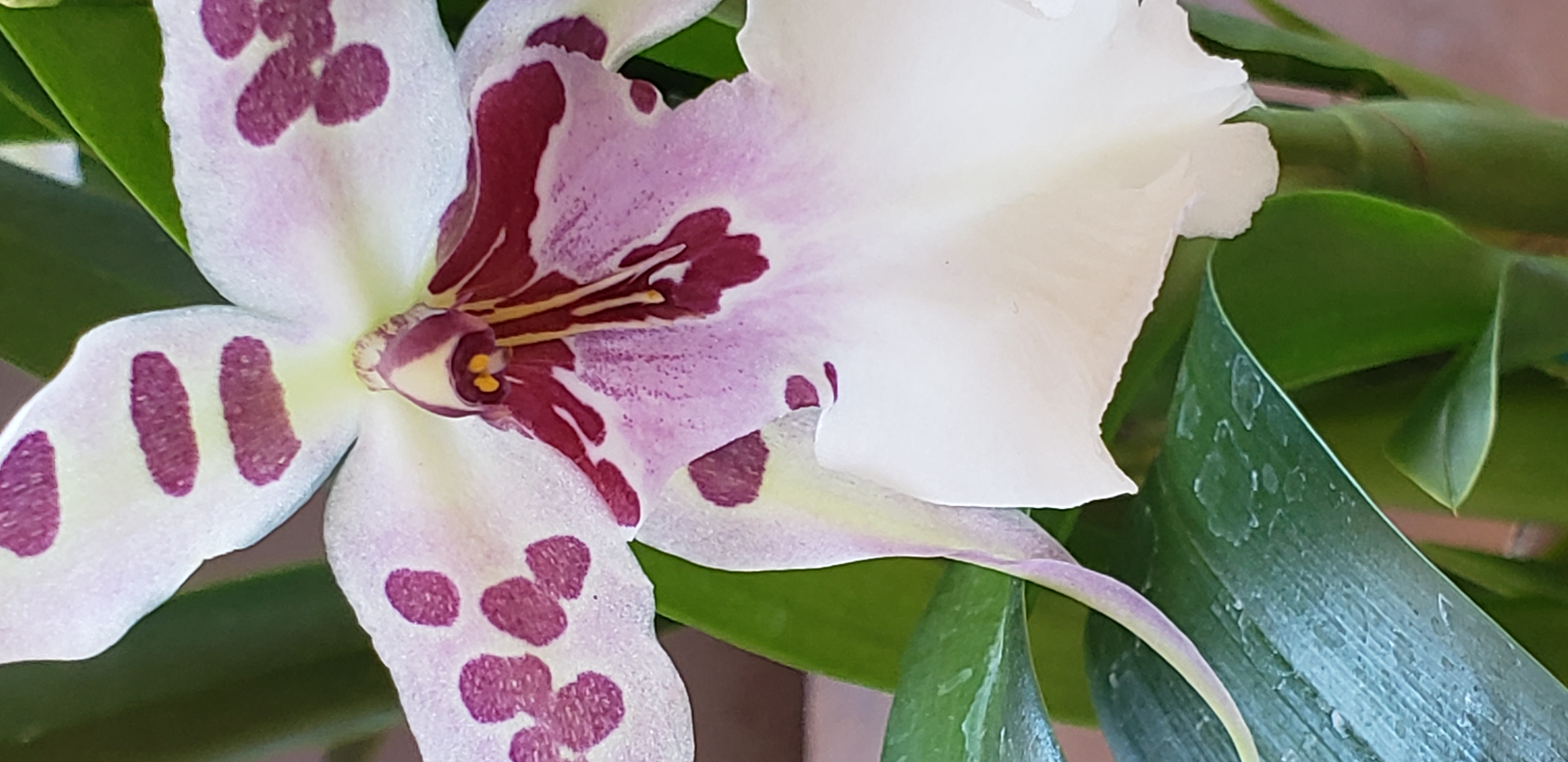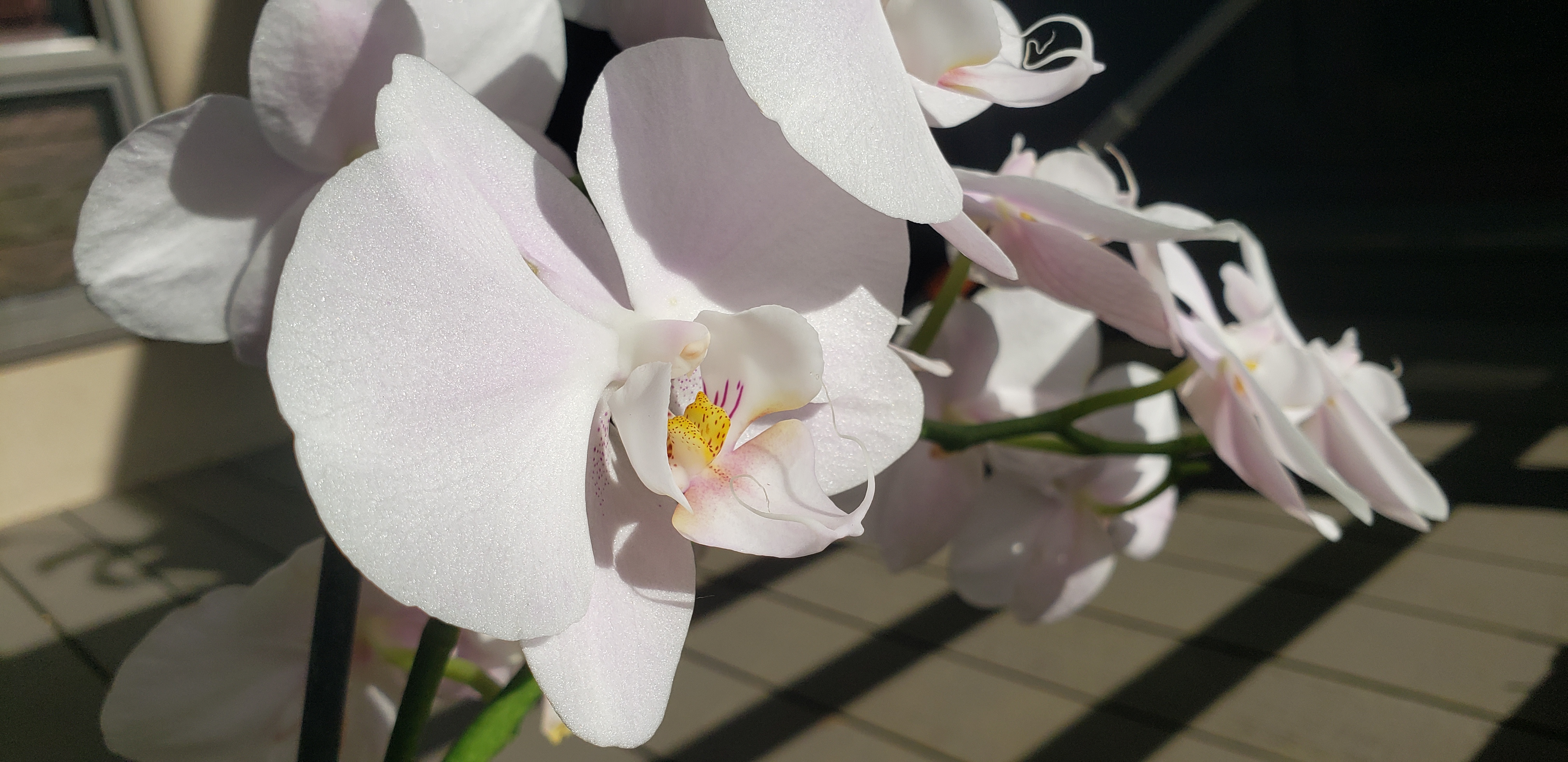 Thank you for taking a moment to admire nature's beauty. We hope you enjoyed this stunning display of Mother Nature's creativity as much as we enjoyed sharing it with you.

The pride of our products is in using all natural and pure ingredients, in the image of Mother Nature herself. Nothing goes in to our products that isn't straight from nature.

We are offering a sale to allow you to experience the purity and power of our nature made products. Save 10% off all items in our shop, and get free USA shipping now - Friday evening (4/12/19)

Use code SPRING10 at checkout
Click here to shop.

Thank you for for being a part of community and for caring about our planet. We are all in this together.

Wishing you great health and happiness,
From all of us here at Anti-Aging Company

Recent Posts
We were researching baking soda in terms of dental products and teeth and gum health, but what we …

Be Aware! Be Careful! Be Smart! This blog is about glycerin and its inapprop …

Nature made...for you! At Anti-Aging Company we love to share Mother Nature's glorious beauty tha …