Your Primordial Plant Minerals are my healthy coffee break!
I just put two drops in some water and I am rearing to go for another round of intense focus!
And, the best news is that I feel healthier than I have in years!" -- E.G.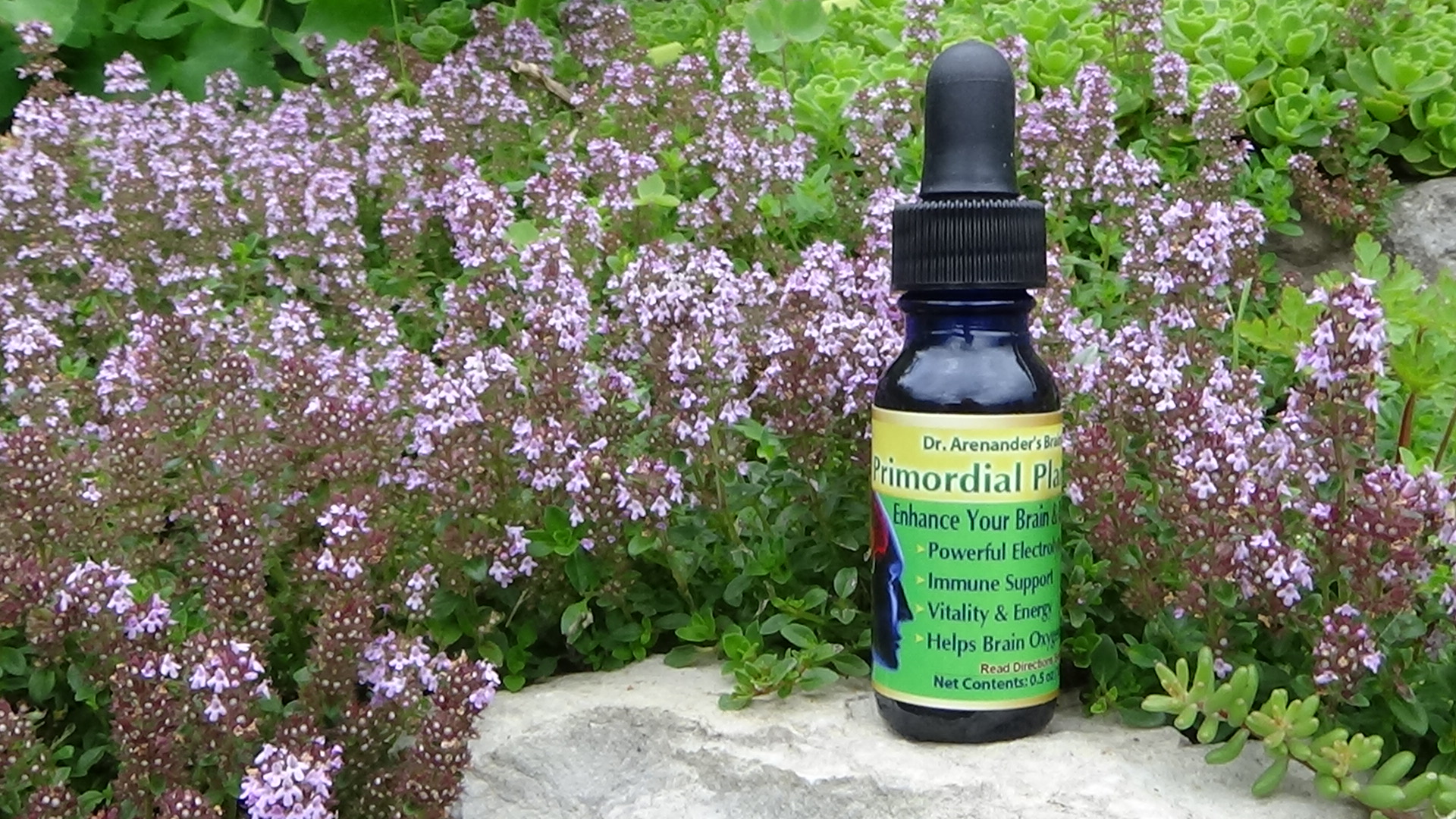 Click Here
$14.99 for 2-3-4 Month Supply Depending on Use
Our Primordial Plant Minerals and amino acids are from a rare, pristine, prehistoric plant matter
deposited in North America,that was created 34-38 million years ago from natural compositing.
These ancient deposits have not seen pollution!
Very helpful with fatigue
"These drops are very strong and provide easy energy for me with all my autoimmune issues.
I only have to take 1 drop and am good to go.
Love how easy and transportable this is, just toss it is my

purse when traveling and know I am safe." -- J.M.
Mental Boost
"This is a must have if you have a job that requires a long attention span.....
I work in surgery and I have to focus for long periods of time.....

I stay taking this mineral to boost my mental clarity and that's exactly what it did....

my thought process improved greatly....Great product!!" -- J.B.
Primordial Plant Minerals contains more than 77 organic, natural plant origin minerals,
trace minerals & trace elements and 18 amino acids from the world's richest source of
fulvic minerals. These drops are an ancient solution for the modern toxic world we live in.
Our Customer's Report:

Helps increase energy and vitality and normalize high blood pressure -
Promotes absorption of vitamin and mineral supplements - Magnifies value of herbal teas -
Helps restore hormone balance.
Recent Posts
Hydrogen peroxide is a chemical product made by adding an extra oxygen molecule to a water molecu …

What are these "magic" minerals, and what can they do for me? An important question to ask you …

Oil Pulling, the perfect combination of ancient and modern. Where did it come from, why do we do it …